CEPI and European Investment Bank collaborate to fund vaccine projects
The Coalition for Epidemic Preparedness Innovations (CEPI) and European Investment Bank (EIB) will work together to identify and fund vaccine projects for infectious diseases.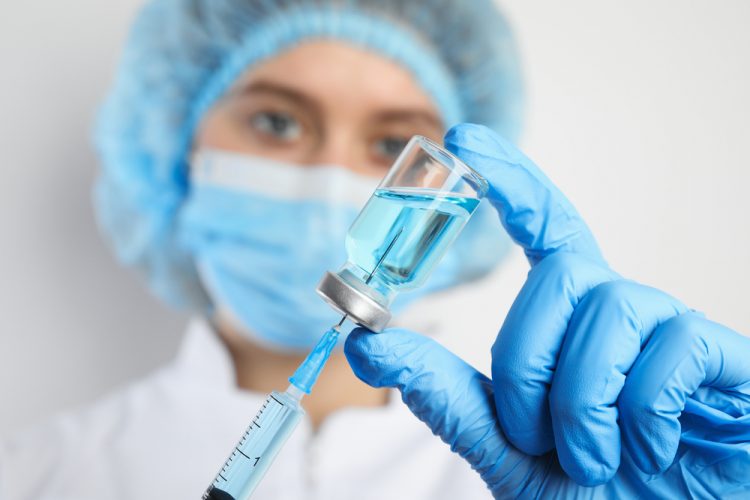 The Coalition for Epidemic Preparedness Innovations (CEPI) and the European Investment Bank (EIB) have announced that they have signed an advisory agreement to collaborate on the development of financing schemes to support vaccine development across the globe, including for COVID-19.
Under this partnership, the EIB will provide strategic financial advice and support to CEPI and its members on potential financing solutions from the EIB Group and/or external financing options, preparing to deploy large-scale vaccine development projects. 
By joining forces, the EIB and CEPI say they will also explore ways to improve the overall financing ecosystem for investments in pandemic preparedness. According to the organisations, this may include the development of a new financing mechanism that would mobilise additional public and private capital. 
CEPI and the EIB will work together on identifying relevant vaccine development projects. The EIB will provide CEPI and its members with extensive knowledge sharing and support to navigate financing schemes. This collaboration will help to identify potential funding gaps related to vaccine projects and to explore the need for potential new financial instruments to address such gaps. 
EIB Vice-President Ambroise Fayolle said: "Vaccine development is vital in the fight against global infections, including the current coronavirus pandemic. We are pleased to join forces with CEPI to jointly identify vaccine initiatives and suitable funding solutions to get these projects off the ground. The bank offers numerous options for companies looking for funding to develop the next generation of vaccines in the search for solutions to global disease outbreaks."
Dr Richard Hatchett, Chief Executive Officer at CEPI, commented: "The COVID-19 pandemic presents the world with an unprecedented challenge. Developing a vaccine that is available to all is going to be the world's best exit strategy from this crisis, protecting lives and allowing societies to return to normal. I am very pleased to be partnering with the EIB which will help us in our work to develop a vaccine against this deadly disease."