EMA to fast-track development of COVID-19 vaccines and therapeutics
The EMA has announced new regulatory changes that will help potential COVID-19 vaccines and therapeutics accelerate through development.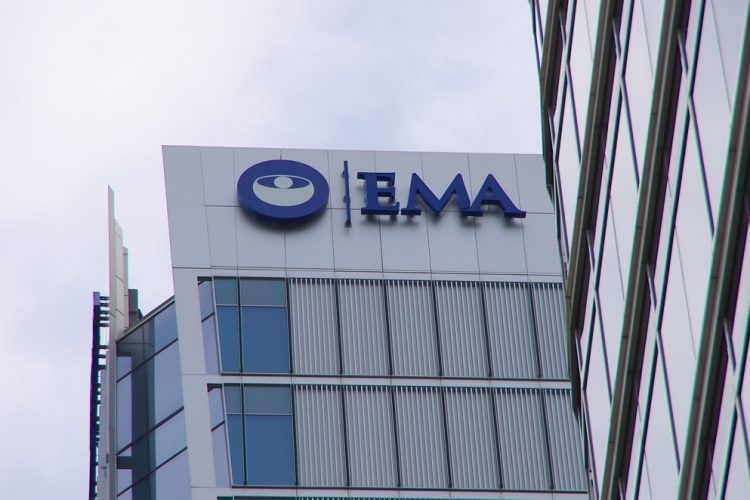 The European Medicines Agency (EMA) has published an overview of how it will accelerate its regulatory procedures so that marketing authorisations of safe, effective and high-quality COVID-19 related medicines can be granted as soon as possible. The rapid procedures could accelerate every step of a medicine's regulatory pathway and the EMA says it is fully mobilised to deliver these fast-track assessments in the shortest possible timeframes while ensuring robust scientific opinions are reached.
"Supporting the development and marketing authorisation of safe, effective and high-quality therapeutics and vaccines as soon as possible is one of EMA's top priorities in the COVID-19 public health emergency. Together with our scientific committees and working parties, we have adapted our procedures in order to significantly shorten our own regulatory timelines for the review of new medicines and vaccines against COVID-19," said Executive Director Guido Rasi. "However, the rapid approval of therapeutics and vaccines will only be possible if applications are supported by robust and sound scientific evidence that allows the EMA to conclude on a positive benefit-risk balance for these products."
These 'rapid' procedures stem from the EMA's emerging health threats plan. The flexible and fast review of medicines is supported by the pandemic Task Force (COVID-ETF), which brings together in one group scientific experts from the EU regulatory network. It will work closely with the EMA's human medicines committee (CHMP) for optimal and fast co-ordination of activities related to the development, authorisation and safety monitoring of medicines and vaccines against COVID-19.
For products under development, in early stages and/or before the submission of a marketing authorisation application, mechanisms put in place by the EMA include:
Rapid scientific advice, through which developers can receive prompt guidance and direction on the best methods and study designs to generate robust data on how well a medicine or vaccine works, how safe it is, as well as on the manufacturing and control process to establish its quality. In the context of COVID-19, fees for scientific advice are waived and the procedure is reduced to a maximum of 20 days, compared to normally 40-70 days.
Rapid agreement of paediatric investigation plans (PIPs) and rapid compliance check. The total review time for a PIP for COVID-19 products will be reduced to 20 days, compared to normally up to 120 days active review time. In case needed, the EMA will also carry out a check to ensure companies comply with the agreed measures listed in each PIP before a marketing authorisation can be submitted, which will now also be reduced to four days.
Applications for the marketing authorisation for COVID-19 products will be treated in an expedited manner:
Rolling review: This procedure, used in a public health emergency, allows the EMA to assess data for a promising medicine as it becomes available on a rolling basis. Under normal circumstances, all data supporting a marketing authorisation application must be submitted at the start of the evaluation procedure. In the case of a rolling review, CHMP rapporteurs are appointed whilst development is still ongoing.
Accelerated assessment: This procedure can reduce the review time of products of major interest for public health from 210 days to less than 150 days. In practice, where there is an urgent public health need, assessment timelines will be reduced to the absolute minimum.
The EMA is ready to apply further flexibility, where it is established that shortening of any other procedural step could have an important public health impact in dealing with the COVID-19 pandemic.
Related diseases & conditions