Doubt cast over Avigan (favipiravir) and DAS181 potential to fight COVID-19
A new report has highlighted that the early successes of Avigan (favipiravir) and DAS181 do not guarantee their efficacy against COVID-19.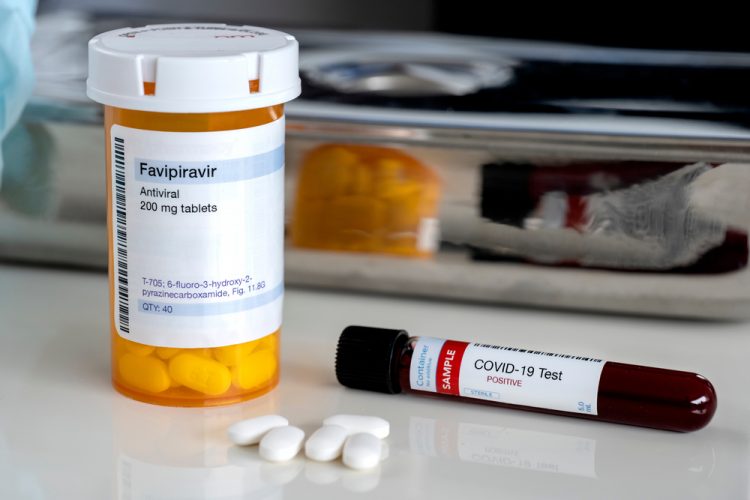 A new report has cast doubt over the potential of Fujifilm Toyama Chemical's Avigan (favipiravir) for treating COVID-19. 
According to the report from Globaldata, Avigan is already approved in Japan for the treatment of influenza and the country has announced plans to stockpile two million courses of the oral drug for COVID-19. However, Reynald Castañeda, Pharma Writer for GlobalData, says otherwise. 
The outlet highlights that Ansun Biopharma's repurposing efforts with its clinical-stage flu candidate, DAS181, triggered similarly cautious views, according to reporting from Bernarda Tundzhay, Pharma Writer for GlobalData.
"Both drugs are thought to have broad-spectrum efficacy on viruses and early data so far from COVID-19 patients have provided some efficacy signals," said Tundzhay.
Castañeda commented: "However, interviewed experts noted that results to date are not a bellwether for continued success in the ongoing trials. In fact, the broad-spectrum mechanism is a double-edge sword, as viruses are quite heterogeneous." 
Besides sponsoring trials of Avigan in COVID-19, Fujifilm has also been ramping up manufacturing. The outlet says that on 15 April, the company said it was expecting to have 100,000 treatment courses by July, ramping up to 300,000 courses by September. Fujifilm's Japan-based trial is at Phase III, while the US study is at Phase II.
Ansun is sponsoring three trials that include COVID-19 patients, with one study focused solely on the SARS-CoV-2 infection. The company announced it would be starting this investigation – a Phase II/III trial – on 2 April after it announced positive four-patient data from a China-based trial, according to Globaldata.