App to help enrol COVID-19 patients into clinical trials developed
A new software has been developed, made to help find and enrol COVID-19 positive patients to accelerate clinical trials for new drugs and vaccines.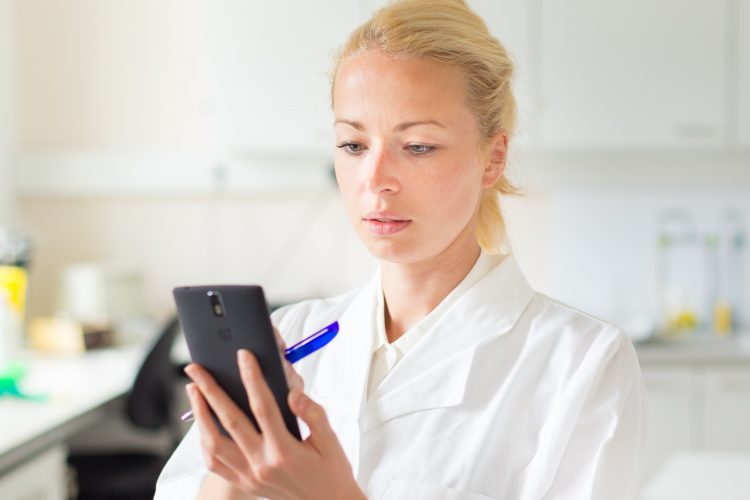 A student at the Medical School for International Health (MSIH) at Ben-Gurion University of the Negev (BGU), Israel, has developed software that will help to find and enrol COVID-19 positive patients to accelerate the completion of clinical trials for new drugs and vaccines. 
Daniel Iluz-Freundlich developed the app, PI-Enroll, to support patient enrolment in clinical trials. PI-Enroll provides clinical investigators with instant access to the trial's inclusion and exclusion criteria, selected study information and an innovative communication network that co-ordinates patient enrolment and other trial-related activities. The app has been provided at no cost to COVID-19 trials currently being conducted in North America, Asia and Europe.
"In the first two phases, investigators generally know how long the phases will last. However, in the third phase, finding and enrolling the required number of patients with the right criteria for a particular trial can be challenging. In fact, delays in patient enrolment account for 70 to 90 percent of trials failing to be completed on time," said Iluz-Freundlich, Vice President of Refuah Solutions Ltd. 
Originally, PI-Enroll was developed for other medical disorders and recently added a feature that enables laboratories to directly notify principal investigators and their study co-ordinators of positive COVID-19 individuals. He also programmed side-by-side comparisons of COVID-19 trials to ensure the right patient is enrolled into the appropriate trial. In a pilot study of the programme, PI-Enroll enrolled twice as many patients in one half the time required by other study sites.
"What Daniel has developed will be appreciated by investigators around the world, but those who will benefit most are the unfortunate patients with severe COVID-19 infections who we hope will now receive safe and effective treatment much sooner than what would have been the case," said Gerald Minuk, Chief Executive Officer of Refuah Solutions Ltd.