Operation Warp Speed: developing, manufacturing and distributing COVID-19 medical countermeasures
Exploring Operation Warp Speed, the Trump Administration's program to expedite R&D, manufacturing and distribution of medical countermeasures for COVID-19.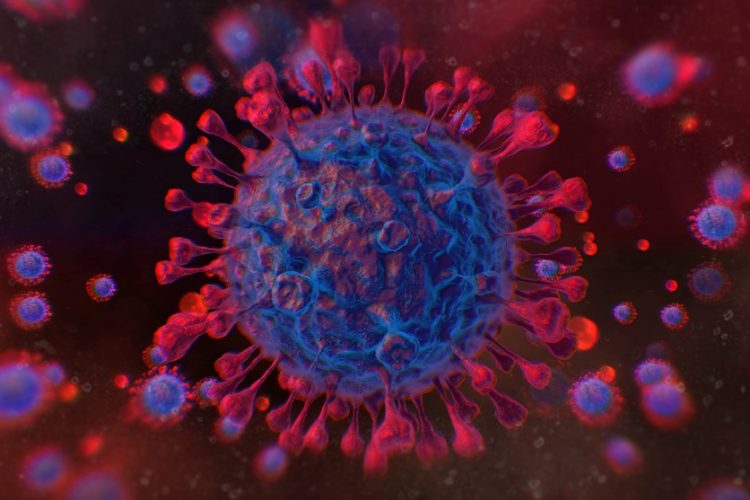 The Trump Administration has appointed Dr Moncef Slaoui as chief advisor and General Gustave F. Perna as chief operating officer of Operation Warp Speed (OWS), the administration's national program to accelerate the development, manufacturing, and distribution of COVID-19 vaccines, therapeutics and diagnostics.
Dr. Slaoui was Chairman of Global Research and Development and Chairman of Global Vaccines at GlaxoSmithKline, where he led the development of five major novel vaccines. General Perna is the four-star general in charge of the US Army Materiel Command, where he oversees the global supply chain and installation and materiel readiness for the US Army.
OWS is a public-private partnership which aims to have substantial quantities of safe and effective COVID-19 vaccine available to Americans by January 2021, among other objectives.
In reference to this target, US Department of Health & Human Services (HHS) Secretary Alex Azar said it "will be one of the greatest scientific and humanitarian accomplishments in history, and… Dr Slaoui and General Perna are ideal leaders for this unprecedented effort to get vaccines, therapeutics, and diagnostics to American patients much faster than ever before. Since January, America's scientists and innovators have been working day and night on this national effort. President Trump has refused to accept business-as-usual timelines for vaccines and other essential tools, and instead has insisted that America, and the world, needs answers faster. Under the President's leadership, his administration and American industry will squeeze every last inefficiency out of the process and pour every resource we can into this effort."
US Defence Secretary Mark Esper added: "In addition to deploying 62,000 military service members in direct support of fighting COVID-19 on frontlines across the globe, the Department of Defense is racing towards a vaccine. Through our research and development labs such as DARPA (Defense Advanced Research Projects Agency) and the Defense Health Agency, and our massive logistical knowledge and capacity, we are committed to achieving the goal of Operation Warp Speed for the American people. I am confident that, as with any mission our military undertakes, we will adapt and overcome all obstacles in our path."
Goals of Operation Warp Speed
OWS has three focus areas, development, manufacturing and distribution, and has been directed $10 billion in supplemental funding by Congress.
Development plans:
Select most promising COVID-19 countermeasures and support their development
Expedite trials testing their safety and efficacy, protocols for which will be set and overseen by the government.
Manufacturing strategy:
the federal government is investing manufacturing and distribution at its own risk, hoping to encourage companies to invest aggressively in R&D
manufacturing capacity for up to five vaccine candidates will be advanced while they are still in development
The manufacturing capacity developed will be used for whatever vaccine is eventually successful, regardless of which firms have developed the capacity.
Distribution targets:
Prior to authorisation of medical countermeasures, the plans and infrastructure for their distribution will be built
Expand supplies of specialised materials and resources, such as cold-chain storage and glass vials, necessary for distribution of vaccines or therapeutics
Department of Defence will expedite distribution and administration of a vaccine, once the product is ready.