Researchers suggest system changes to limit burden of pay-for-delay deals
The changes could prevent anticompetitive practices between branded and generic pharmaceutical manufacturers, lowering drug prices for consumers.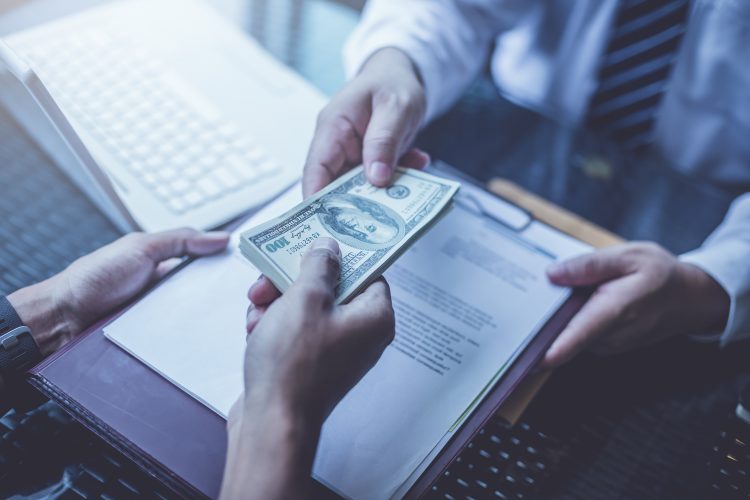 New research recommends changes to system that allows branded manufacturers to strike deals with generic competitors to limit the financial burden on consumers caused by pay-for-delay deals.
Pay-for-delay deals involve a branded drug maker paying a generic manufacturer to slow the entry of a generic alternative onto the market. According to the team from the University of East Anglia (UEA), UK, in return for withdrawing its challenge the generic firm is typically granted a licence authorising it to enter the market at a later date, but before the expiration of the patent itself.
These deals have been investigated by competition authorities in both Europe and the US, as they are anticompetitive and studies estimate they cost US consumers as much $3.5 billion per year and delay generics entering the market for up to five years.  
Dr Farasat Bokhari, Dr Franco Mariuzzo and Dr Arnold Polanski from UEA's School of Economics and Centre for Competition Policy, developed a model of generic entry and patent litigation and demonstrated how a branded firm can pay off the first generic challenger and then prevent other challengers by threatening to launch an authorised generic via the paid-off challenger. They state the model captures the essential features of market entry rules for drugs and the patent litigation in both Europe and the US.
The researchers suggested the US system – which currently operates a first-filer system, where generic exclusivity is awarded to the first generic applicant – would benefit from altering to a system that rewards the first successful challenger, which they indicate would result in fewer pay-for-delay deals.
The paper published in the Journal of Economics & Management Strategy also recommended legislation to prevent branded manufacturers from launching a pseudo or authorised generic against an independent generic that wins patent litigation, in the hopes it will prevent pay-for-delay deals for weak patents.
The authors also suggest that competition authorities are cautious when using the size of a payment to a generic firm to measure the strength of a patent, as the payment will depend on many factors not just the strength of the patent.
…studies estimate they cost US consumers as much $3.5 billion per year and delay generics entering the market for up to five years"
Dr Bokhari said: "While pay-for-delay deals may be beneficial to some extent, in that they might save courts and administrative bodies, such as patent offices, time and effort, they allow branded drug firms to charge monopoly prices and in a typical deal there may be several years delay in a cheaper version becoming available.
"Investigation and fines can be important in deterring such deals. However, the more important policy question is what can be done to prevent such entry limiting agreements in the first place?
"One also has to ask why such deals are stable in the first place. If a branded firm pays the generic firm to stay out of the market and they accept the deal, what stops the next generic drug maker knocking on the branded firm's door, looking for a similar payoff? And if they do, how much do they have to pay and how can the original deal be profitable?
"The late generic challengers can be credibly threatened that even if they succeed in invalidating the patent and enter, the branded firm will launch the authorised generic prior to their entry and will capture a large portion of generic profits. Therefore, it is important that the branded firms' ability to launch authorised generics be legislatively limited."
Related organisations
Related people