60,000 doses of avifavir, a COVID-19 treatment, to be delivered in June
The Russian Direct Investment Fund (RDIF) and the ChemRar Group are to deliver the doses of avifavir, approved in Russia as a COVID-19 therapeutic, to Russian hospitals.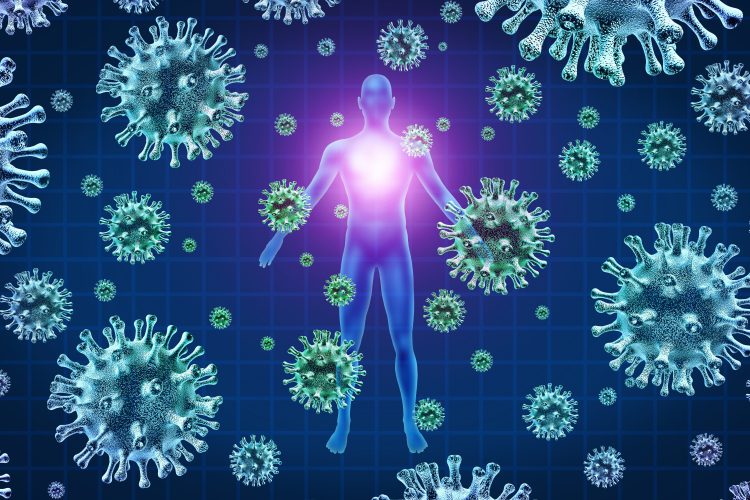 Avifavir has received a registration certificate from the Ministry of Health of the Russian Federation, making it the first favipiravir-based drug approved for treating COVID-19.
The Russian Direct Investment Fund (RDIF) – Russia's sovereign wealth fund – and the ChemRar Group have announced they will deliver 60,000 courses of avifavir to Russian hospitals in June.
Avifavir, originally developed to combat severe forms of influenza, demonstrated the ability to disrupt the reproductive mechanisms of COVID-19 in clinical trials. It has also been approved for use against influenza in Japan since 2014, so its safety is well established and studied.
The intermediate data from the avifavir clinical trials suggest it has high efficacy against COVID-19:
After 10 days of trials, the median time to eliminate COVID-19 with the avifavir was four days, compared to nine with standard therapy
After four days 65 percent of avifavir recipients tested negative for COVID-19, by 10 days this number had increased to 90 percent
The efficacy of the drug is 80 percent, according to the study
After 10 days of trials with avifavir patients reported no new side effects.
The final stage of avifavir clinical trials involving 330 patients is ongoing at 35 medical centres across Russia.
Kirill Dmitriev, Chief Executive Officer of the RDIF, said: "RDIF and ChemRar, in close collaboration with the Ministry of Health, have swiftly produced and registered a drug that surpasses its global peers not only in terms of effectiveness, but also of safety. Avifavir more than halves the duration of the disease, ensuring most patients are free of infection after the fifth day of treatment, which helps to more successfully fight the virus and protects Russian hospitals from being overwhelmed. Afivavir is not only the first antiviral drug registered against coronavirus in Russia, but it is also perhaps the most promising anti-COVID-19 drug in the world. It was developed and tested in clinical trials in Russia in an unprecedented short period of time, enabling Afivavir to become the world's first registered drug based on Favipiravir."