Amneal recalls Metformin Hydrochloride Extended Release Tablets to consumer level
The voluntary recall of Metformin Hydrochloride Extended Release Tablets, 500mg and 750mg is due to unacceptable levels of NDMA impurities.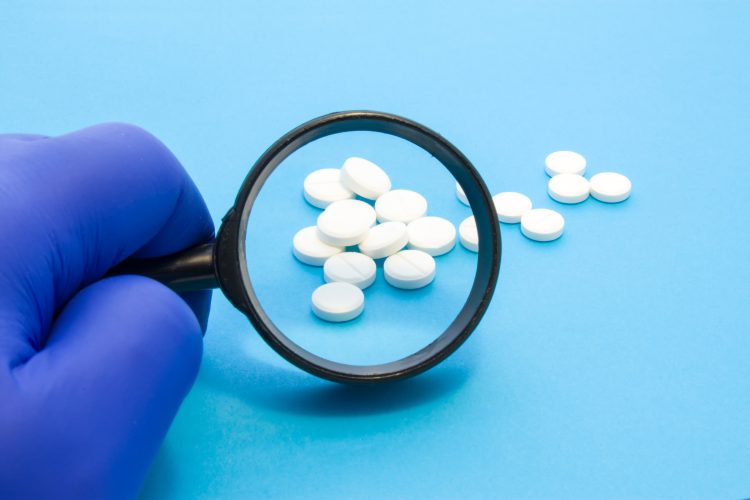 Amneal Pharmaceuticals LLC is voluntarily recalling all lots of Metformin Hydrochloride Extended Release Tablets, USP, 500mg and 750mg, within expiry to the consumer level due to N-Nitrosodimethylamine (NDMA) impurities.
The enterprise was notified by the US Food and Drug Administration (FDA) that testing of seven lots of the tables showed NDMA in amounts above the acceptable FDA levels. Amneal agreed with the FDA recommendation that lots of these tablets be recalled.
To date, Amneal has not received any reports of adverse events that have been confirmed to be directly related to this recall.
According to the company, the lots were distributed across the US to wholesalers, distributors, retailers and repackagers. Amneal is notifying its direct customers by mailing a recall notification letter and is arranging for return of all the recalled product. Anyone with an existing inventory of the product should quarantine the recalled lots immediately.
Pharmacies should cease dispensing product. The company said instructions on how retailers and consumers should return products will be included in the notification letters. Customers wishing to know more and where to contact Amneal can find more information here. 
Amneal's Metformin Hydrochloride Immediate Release Tablets, USP are not affected by this recall.
The list of affected lots is below:
Metformin HCl Extended Release Tablets, USP, 500mg
| | |
| --- | --- |
| 53746-178-01 | 100 count bottles |
| 53746-178-05 | 500 count bottles |
| 53746-178-10 | 1000 count bottles |
| 53746-178-90 | 90 count bottles |
| 53746-178-Bulk | Bulk Box |
| 65162-178-09 | 90 count bottles |
| 65162-178-10 | 100 count bottles |
| 65162-178-11 | 1000 count bottles |
| 65162-178-50 | 500 count bottles |
Metformin HCl Extended Release Tablets, USP, 750mg
| | |
| --- | --- |
| 53746-179-01 | 100 count bottles |
| 53746-179-Bulk | Bulk Box |
| 65162-179-10 | 100 count bottles |
Related topics
Related drugs