US trial testing Kevzara® (sarilumab) as a COVID-19 treatment stopped
Companies leading trial announce Kevzara failed to meet primary and secondary endpoints in critically ill COVID-19 patients, so the trial has been halted.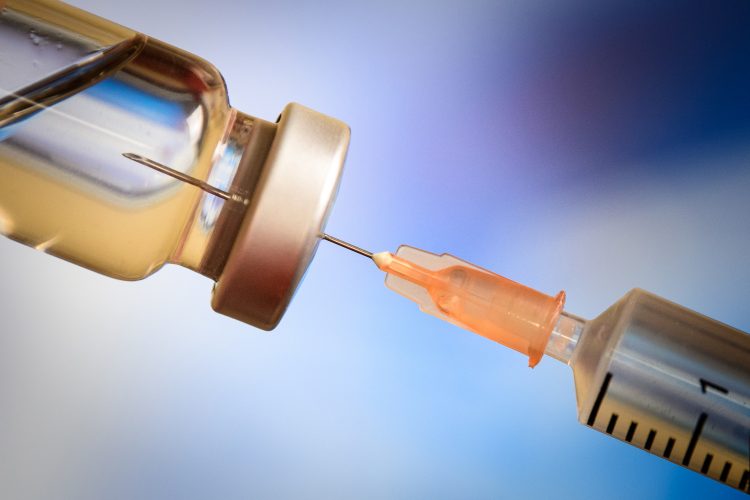 Regeneron Pharmaceuticals, Inc.  and Sanofi announced that the US Phase 3 trial of Kevzara® (sarilumab) 400 mg in COVID-19 patients requiring mechanical ventilation did not meet its primary and key secondary endpoints when Kevzara was added to best supportive care compared to best supportive care alone (placebo).
Based on the results the trial has been stopped, including in a second cohort of patients who received a higher dose of Kevzara (800 mg).
The primary analysis group (critical patients on Kevzara 400 mg who were mechanically ventilated at baseline) included 194 patients. The primary endpoint assessed the percentage of patients who achieved at least a 1-point change from baseline on a 7-point scale, which consisted of 1) death; 2) hospitalised, requiring invasive mechanical ventilation or extracorporeal membrane oxygenation (ECMO); 3) hospitalised, requiring non-invasive ventilation or high-flow oxygen devices; 4) hospitalised, requiring supplemental oxygen; 5) hospitalised, not requiring supplemental oxygen – requiring ongoing medical care (COVID-19 related or otherwise); 6) hospitalised, not requiring supplemental oxygen – no longer requires ongoing medical care; 7) discharged from hospital. A second cohort, which was partially recruited (n=27), compared Kevzara 800 mg versus placebo.
According to the companies, minor positive trends were observed in the primary analysis group but did not reach statistical significance. Furthermore, in a subgroup of critical patients who were not mechanically ventilated at baseline, there were negative trends.
In the primary analysis group, adverse events were experienced by 80 percent of Kevzara patients and 77 percent of placebo patients.  Serious adverse events that occurred in at least 3 percent of patients and more frequently among Kevzara patients were multi-organ dysfunction syndrome (6 percent Kevzara, 5 percent placebo) and hypotension (4 percent Kevzara, 3 percent placebo).
A separate Sanofi-led trial outside of the US in hospitalised patients with severe and critical COVID-19 using a different dosing regimen is ongoing, upon the recommendation of the independent Data Monitoring Committee.
Kevzara binds specifically to the interleukin 6 (IL-6) receptor to inhibit IL-6-mediated signalling. The drug is currently approved in multiple countries to treat adults with moderately to severely active rheumatoid arthritis who have not responded to or tolerated previous therapy. IL-6 is a cytokine produced by the immune system in increased quantities in patients with rheumatoid arthritis and has been associated with disease activity, joint destruction and other systemic problems. Because critically ill COVID-19 patients exhibited markedly elevated levels of IL-6, Kevzara is being investigated for its ability to reduce the overactive inflammatory immune response associated with COVID-19.