CureVac recieves €75 million loan for vaccine development and manufacturing expansion
The European Investment Bank (EIB) will provide three €25 million instalments to support CureVac's vaccine development and expansion to mRNA production facilities.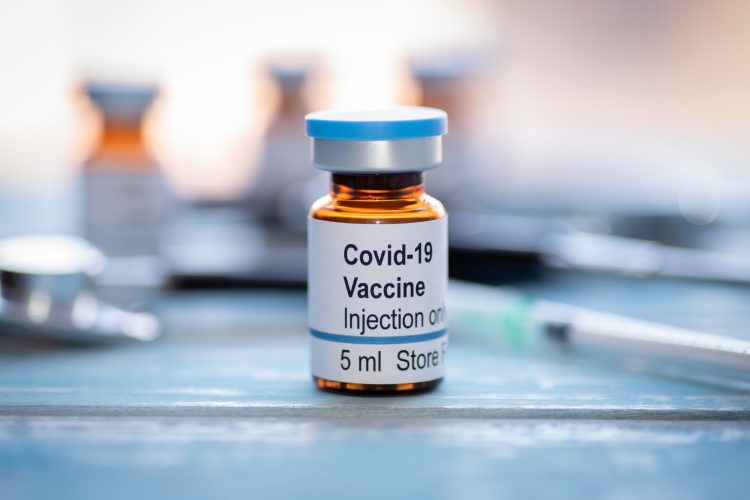 The European Commission (EC) and the European Investment Bank (EIB) announced they have granted CureVac a €75 million loan agreement to support the Company's development of vaccines against infectious diseases, including the company's COVID-19 vaccine candidate CVnCoV.
According to the EC, the loan will also be used to support the company as it expands its existing Good Manufacturing Practice (GMP) certified production capabilities and accelerate the completion of its fourth messenger RNA (mRNA) production site in Tübingen, Germany. The funding will be supplied in three €25 million tranches, dependent on completion of pre-defined milestones, and is financed under the 'Infectious Diseases Finance Facility of Horizon 2020' European Union research and innovation programme.
Pierre Kemula, Chief Financial Officer of CureVac, added: "We are very pleased with the EIB financing. It allows us to further invest in our mRNA technology platform to fight life-threatening diseases. We are working intensively to develop a safe and effective low dose mRNA vaccine against SARS-CoV-2 and started a Phase 1 clinical trial of CVnCoV in June. We are looking forward to expediting the completion of our industrial-scale production site to provide critically needed supply of innovative mRNA-based vaccines."
CureVac's mRNA technology platform
The enterprise's RNAoptimizer® platform has shown potential in the clinical development and production of mRNA based vaccines and therapeutics. It aims to optimise the properties of mRNA medicines based on its three core pillars: protein design, mRNA optimisation and mRNA delivery. According to CureVac, the technology can be tailored to induce varying degrees of immune responses against specific antigens, potentially providing potent prophylactic vaccines for the prevention of infectious diseases, as well as immunotherapies for the treatment of cancer.