US invests over $240 million into seven new COVID-19 diagnostic tests
The National Institutes of Health in the US has awarded contracts to seven biomedical companies to develop and manufacture COVID-19 diagnostics.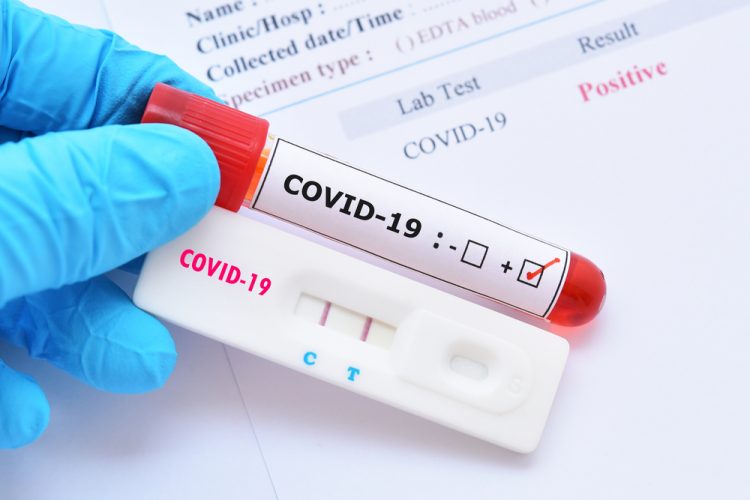 The US National Institutes of Health (NIH) has announced it is investing $248.7 million in new technologies to address challenges associated with COVID-19 testing. The NIH's Rapid Acceleration of Diagnostics (RADx) initiative has awarded contracts to seven biomedical diagnostic companies to support a range of new lab-based and point-of-care tests that could significantly increase the number, type and availability of tests by millions per week as early as September 2020.
"RADx moved incredibly quickly to select promising technologies through its 'shark tank' approach, investing in technologies that could boost America's best-in-the-world COVID-19 testing capacity by millions more tests per day," said US Department of Health and Human Services (HHS) Secretary Alex Azar. "These technologies will help deliver faster results from labs and more and more test results within minutes at the point of care, which is especially important for settings like schools and nursing homes."
According to the NIH, the seven technologies use different methods and formats and can be performed in a variety of settings to meet diverse needs. Four of the technologies introduce innovations in laboratory-based testing technologies including next generation sequencing, CRISPR and integrated microfluidic chips that could dramatically increase testing capacity and throughput while reducing the time to receive test results. Three technologies use platforms to provide nucleic acid and viral antigen tests that can give rapid results at the point of care, such as offices, manufacturing facilities, childcare centres, nursing homes and schools. Additionally, some of the tests offer more convenient sampling, such as saliva testing. 
The US Food and Drug Administration (FDA) has been working with the NIH and RADx external advisers to provide general advice on test validation and is prioritising the review of emergency use authorisation (EUA) for the tests supported by RADx. The companies awarded today have either received an EUA from the FDA for their COVID-19 test or have applications in process.
The seven tests are the first to be chosen for scale up, manufacturing and delivery to the marketplace through RADx. 
The following companies have achieved key RADx milestones and will receive support for manufacturing and scale up:
Mesa Biotech
Quidel
Talis Biomedical
Ginkgo Bioworks
Helix OpCo
Fluidigm
Mammoth Biosciences.