UK to roll out COVID-19 diagnostic that provides results in under two hours
An initial 450,000 of Oxford Nanopore's LamPORE test will be used by the UK government as COVID-19 diagnostics, which yield results in under two hours.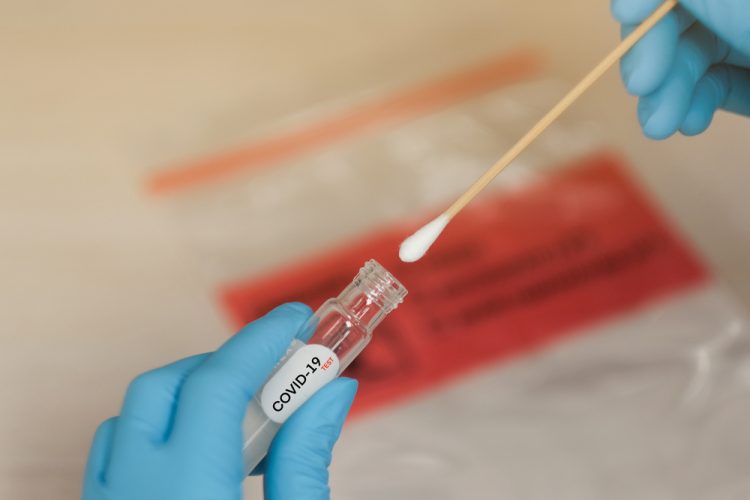 Oxford Nanopore and the UK government's Department of Health and Social Care (DHSC) have agreed to roll out the company's novel LamPORE test, a COVID-19 diagnostic. According to the company, the test can provide results in under two hours. 
Under the agreement, an initial 450,000 LamPORE SARS-CoV-2 tests will be made available for use by a number of UK National Health Service (NHS) testing laboratories. According to Oxford Nanopore, as well as providing a large number of tests for existing labs, the programme will help the UK to understand the different use cases for the technology, for example the potential asymptomatic screening of frontline staff.  
Due to its scalability, LamPORE has the potential to provide both large-scale screening to detect the virus in broader populations and rapid, focused and localised analysis. 
LamPORE is designed to be deployed on Oxford Nanopore's desktop device (GridION) or palm-sized device (MinION Mk1C), providing the capacity of processing up to 15,000 samples a day or 2,000 samples a day respectively. It is suited for use in a central laboratory for high-throughput sample processing, or near-community 'pop-up lab'.
UK Health Secretary Matt Hancock said: "Oxford Nanopore's new rapid LamPORE tests will benefit thousands of people with fast and accurate test results, removing uncertainty and breaking chains of transmission quickly and safely. I am hugely grateful for the fantastic work Oxford Nanopore have done to push forward this important innovation in coronavirus testing."
LamPORE detects active infection, providing a complementary testing solution to antibody detection, which is currently only able to indicate a previous infection. It is designed to test saliva and swab RNA samples, whether gathered from people who are showing symptoms of COVID-19 or those who do not have symptoms. LamPORE uses sequencing technology to precisely identify amplified sections of the SARS-CoV-2 virus, after it has been targeted and amplified using RT-LAMP. This method of detection can differentiate between actual SARS-CoV-2 presence and errors that can occur during amplification, which can be a source of 'false positive' results. 
The company says that as LamPORE does not rely on the same components used in existing RT-PCR tests, it offers the potential to ease pressure on current supply chains and expand testing access.
In addition to a test for SARS-CoV-2, Oxford Nanopore is currently developing LamPORE to test for multiple pathogens within a single sample, including influenza A (H1N1 and H3N2), influenza B, respiratory syncytial virus (RSV) and SARS-CoV-2.