Medicine suppliers in UK urged to stockpile in preparation for end of Brexit transition period
The UK government has written an open letter to medicine suppliers, outlining how supply can be maintained after the end of the Brexit transition period.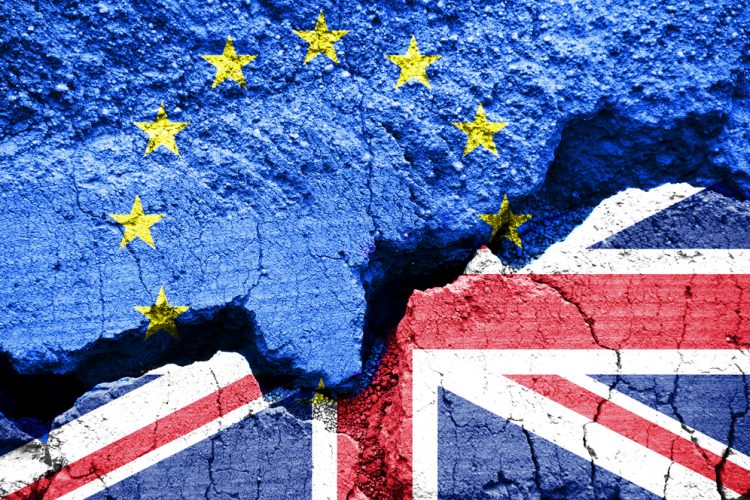 The UK government has written an open letter to medicine suppliers, calling on them to stockpile drugs in anticipation of the end of the Brexit transition period on 31 December 2020. 
"The ongoing pandemic, gradual resumption of National Health Service (NHS) activity and seasonal pressures, mean we must prepare thoroughly for the end of the transition period," the letter says. 
The document emphasises that upon leaving the EU, the UK must plan for all scenarios, including any reduced traffic flow at the short straits in a reasonable worst-case scenario. The "shared focus" between the government and suppliers should be on mitigating any potential disruption to supply into the UK across all categories of medical supplies, says the letter. 
The strategies planned for by the government include:
Re-routing away from the short straits: the first priority of any contingency should be to maintain replenishment rates at necessary levels by securing capacity to re-route freight away from the short straits potential disruption points
Supporting 'trader readiness' for the new customs and border arrangements: the government will seek information from suppliers to understand their needs and help identify those who may need more support, for example, with controlled drugs and cold-chain logistics
Buffer stocks of medical supplies where possible: the letter encourages companies to make stockpiling a key part of contingency plans and industry should, where possible, stockpile to a target level of six weeks' total stock on UK soil
Warehousing: as the government is advocating a multi-layered approach to contingency planning, it is keeping warehousing under review 
Regulatory flexibility: the government highlights that regulations are likely to change and it will continue to communicate when possible
Shortage management response: medicines suppliers have a duty to provide early notification of supply disruptions to the government, details of which are contained in the letter. 
The National Supply Disruption Response (NSDR) is currently stood up in order to assist with the demands on supply across the workstreams as part of the government's response to COVID-19. 
However, the government has asked health and social care service providers to avoid local stockpiling over and above business as usual ahead of 31 December as it is unnecessary and could cause shortages in other areas, which could put patient care at risk. It has also emphasised that patients do not need to stockpile medicines.