Tinostamustine granted Orphan Drug Designation by European Commission
Tinostamustine has been granted Orphan Drug Designation by the European Commission to the treatment of T-cell prolymphocytic leukaemia (T-PLL).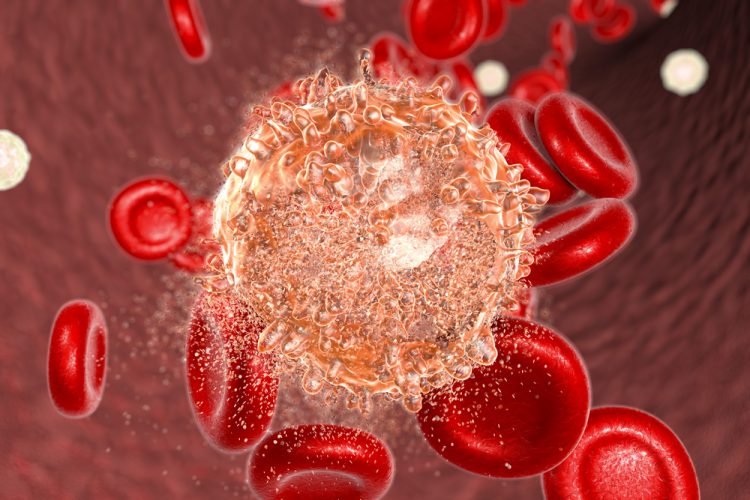 The European Commission (EC) has now adopted the recommendation to grant Orphan Drug Designation (ODD) to tinostamustine. The recommendation came from the European Medicines Agency's (EMA) Committee for Orphan Medicinal Products. The drug is produced by Mundipharma, which announced the update.
Tinostamustine is an alkylating histone-deacetylase inhibiting molecule, developed for the treatment of T-cell prolymphocytic leukaemia (T-PLL). T-PLL is an extremely rare and typically aggressive leukaemia.
Pre-clinical studies have shown that tinostamustine has the potential to improve access to the DNA strands within cancer cells, break them and counteract damage repair. The pre-clinical data also suggest that these complementary and simultaneous modes of action have the potential to overcome resistance towards some other cancer treatments.
Brian Sheehan, Chief Scientific Officer at Mundipharma Research, said: "ODD is an important milestone in the development of tinostamustine, which is currently in early phase clinical trials. We are proud of our commitment to helping patients with rare and difficult-to-treat cancers, such as T-PLL, where therapeutic options are so limited and patients have a clear need for new therapies."
The EC decision adopting the EMA opinion follows that of the US Food and Drug Administration (FDA), which granted tinostamustine ODD status for the treatment of T-PLL in March 2019.