Activity at Kodak Pharmaceuticals regarding US government loan to be reviewed
After "allegations of wrongdoing" were connected to Eastman Kodak Company following a $765 million loan from the US government, a review has been announced.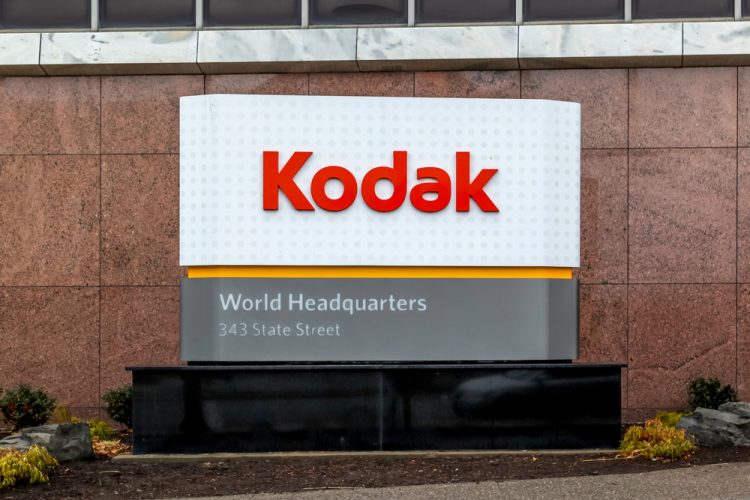 Eastman Kodak Company has announced the appointment of a special committee of independent directors of its Board who will oversee an internal review of recent activity by the company and related parties. The review is in connection with the announcement of a loan from the US International Development Finance Corporation (DFC) to support the launch of Kodak Pharmaceuticals.
Kodak Pharmaceuticals intends to produce critical pharmaceutical components that have been identified as essential but have lapsed into chronic national shortage, as defined by the US Food and Drug Administration (FDA). 
On 28 July 2020, the DFC signed a letter of interest (LOI) to provide a $765 million loan to Eastman Kodak Company which would support the launch of the new company. The loan was a part of the new executive order signed by US President Donald Trump, to provide US-manufactured pharmaceutical goods and finished products to the country. 
The DFC loan was meant to accelerate Kodak's time to market by supporting startup costs needed to repurpose and expand the company's existing facilities in Rochester, New York and St Paul, including by incorporating continuous manufacturing and advanced technology capabilities. 
The LOI indicated Eastman Kodak Company's completion of the DFC's initial screening, which was then followed by standard due diligence conducted by the agency before any financing was formally committed.
However, a Tweet from the DFC on 7 August read: "On July 28, we signed a Letter of Interest with Eastman Kodak. Recent allegations of wrongdoing raise serious concerns. We will not proceed any further unless these allegations are cleared."
Although the DFC has not released any more information, Eastman Kodak Company has formed its new committee, comprised of directors Jason New and William Parrett. The internal review will be conducted for the committee by Akin Gump Strauss Hauer & Feld LLP. 
The company has said it does not intend to make further public comment on the committee's work during the pendency of the review.