MHRA announces recall of Randox COVID-19 testing kits in UK
Randox is recalling COVID-19 testing kits in the UK as a precautionary measure as they do not meet the required safety standards, the MHRA has said.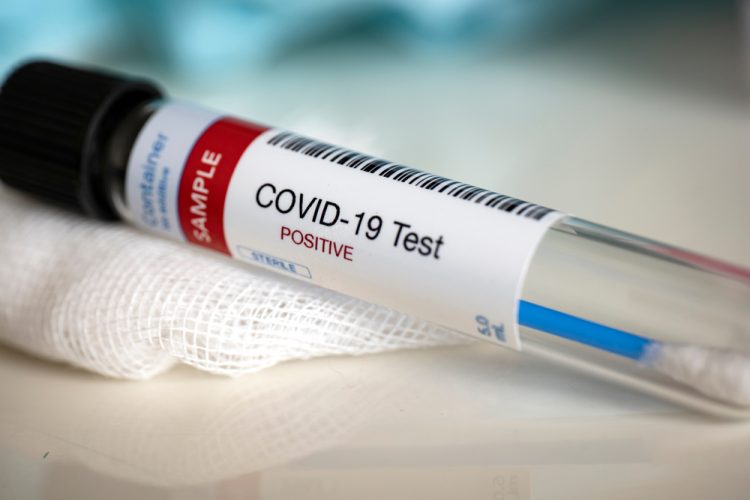 The UK's Medicines and Healthcare products Regulatory Agency (MHRA) has announced it has instructed Randox Laboratories to recall its 'Randox COVID-19 Home Testing Kit' from National Health Service (NHS) Test and Trace testing settings. The kits involved are under the catalogue number EV4429. 
According to the MHRA, this decision has been taken as a precautionary measure to prevent any further use of the Randox tests. 
On 15 July NHS Test and Trace were notified that some test kits produced by Randox laboratories may not meet the required safety standards for COVID-19 testing. As a precautionary measure and while the situation is investigated further, NHS Test and Trace has paused the use of these test kits with immediate effect. However, the MHRA emphasises that the risk to safety is low and test results from Randox kits are not affected.
Randox has said in a statement that an incomplete European Commission (EC) certification for the kits has been identified. To date, the company has not been provided with evidence to satisfactorily support the CE marking for these swabs, prompting it to initiate the recall. 
Any use of stock should be discontinued and kits should be quarantined immediately. These are then to be returned to Randox Laboratories Limited. 
Randox Laboratories says it will continue to provide high volume COVID-19 testing to the National Testing Programme from its laboratories, based on sample collection kits from other providers. The company also says that this recall applies only to sample collection kits within the UK National Test and Trace Programme – Randox private customers or kits are not affected.
For further information on the recall, click here. 
Related topics
Related diseases & conditions