AstraZeneca to supply Europe with up to 400 million doses of COVID-19 vaccine
An agreement between AstraZeneca and the European Commission means the company will supply up to 400 million doses of its AZD1222 COVID-19 vaccine.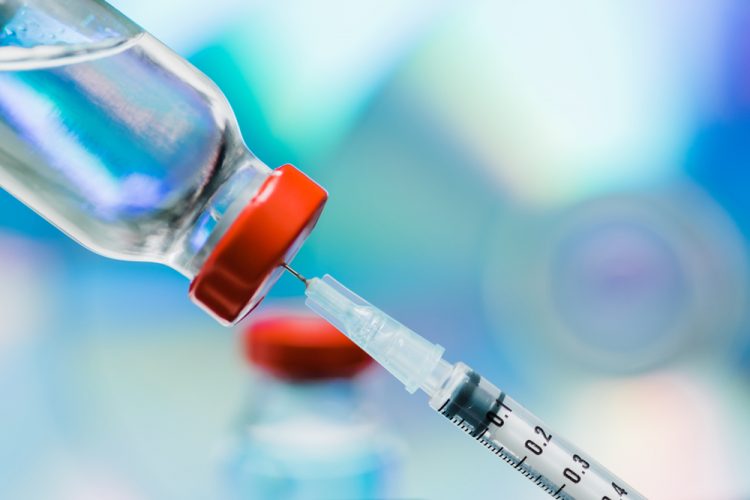 AstraZeneca has concluded an agreement with the European Commission (EC) to supply up to 400 million doses of its AZD1222 COVID-19 vaccine. This new agreement will give all EU member states the option to access the vaccine in an equitable manner at no profit during the pandemic. It also allows EU member states to redirect doses to other European countries.
Pascal Soriot, Chief Executive Officer of AstraZeneca, said: "This first vaccine agreement with the EC will ensure that millions of Europeans have access to the AZD1222 vaccine following its approval. With production in our European supply chain soon to be started, we hope to make the vaccine available widely and rapidly, with the first doses to be delivered by the end of 2020."
Clinical trials have shown that AZD1222 is well-tolerated and generates robust immune responses against the SARS-CoV-2 virus in all evaluated participants. Results from the late-stage trials are anticipated later this year, depending on the rate of COVID-19 infection within the clinical trial communities.
AZD1222 was co-invented and developed by the University of Oxford and its spin-out company, Vaccitech. It uses a replication-deficient chimpanzee viral vector based on a weakened version of a common cold virus (adenovirus) that causes infections in chimpanzees and contains the genetic material of the SARS-CoV-2 virus Spike (S) protein. After vaccination, the surface S protein is produced, priming the immune system to attack the SARS-CoV-2 virus if it later infects the body.
AstraZeneca says it will continue to engage with governments, multilateral organisations and partners around the world to ensure broad and equitable access to the vaccine, should clinical trials prove successful. Recent supply announcements with Russia, South Korea, Japan, China, Latin America and Brazil take the global supply capacity towards three billion doses of the vaccine.