Sanofi to acquire Principa Biopharma for $3.68 billion
Sanofi is set to acquire Principia Biopharma Inc. for a total aggregate equity value of $3.68 billion, at $100 per share.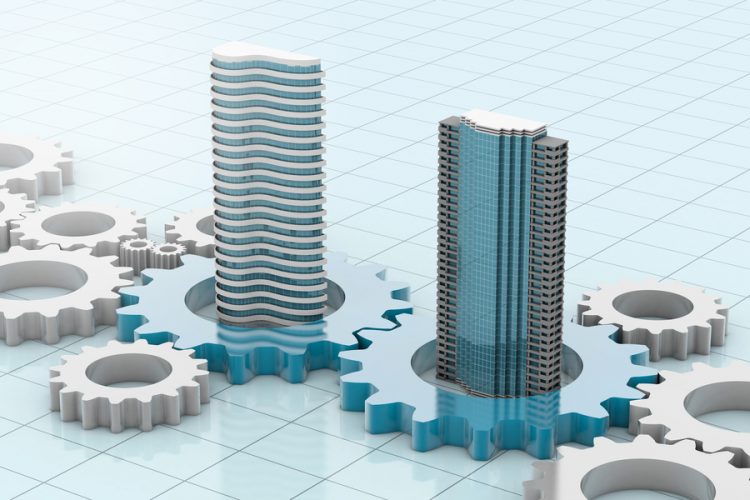 Sanofi has announced that it will acquire all of the outstanding shares of Principia Biopharma Inc. for a total approximate aggregate equity value of $3.68 billion. Sanofi will pay $100 per share. 
"This acquisition advances our ongoing R&D transformation to accelerate development of the most promising medicines that will address significant patient needs," said Paul Hudson, Sanofi Chief Executive Officer (CEO). "The addition of multiple Bruton tyrosine kinase (BTK) inhibitors to our pipeline demonstrates our commitment to strategic product acquisitions in our priority therapeutic areas. Full ownership of our brain-penetrant BTK inhibitor '168 removes complexities for this priority development programme and simplifies future commercialisation."
In a Phase IIb study in patients with multiple sclerosis, '168 was shown to reduce Gd-enhancing T1 hyperintense lesions by 85 percent compared to placebo. In June, Sanofi announced the first multiple sclerosis patient was enrolled in the Phase III programme for the BTK inhibitor, comprising four pivotal clinical trials across the disease spectrum. According to Sanofi, the Principia acquisition will provide an opportunity to expand the development programme to evaluate indications beyond central nervous system diseases.  
"Principia's successful design and development of a whole portfolio of BTK inhibitors for immunology is aimed to transform the treatment for patients with immune-mediated diseases. By combining with Sanofi, we will bring significant resources to expand and accelerate the potential benefits of these therapies. The benefit of developing several BTK inhibitors will allow us to target specific organ systems for optimal patient benefit. The merger will provide global resources to get these novel therapies to patients faster," said Martin Babler, President and CEO at Principia Biopharma.
The tender offer is now subject to customary closing conditions, including the tender of at least a majority of the outstanding shares of Principia common stock, the expiration or termination of the waiting period and other customary conditions. Sanofi expects to complete the acquisition in the fourth quarter of 2020.