Russia to supply Mexico with 32 million doses of Sputnik V
The Russian Direct Investment Fund (RDIF) said the supply of the COVID-19 vaccine should enable 25 percent of the population to be vaccinated.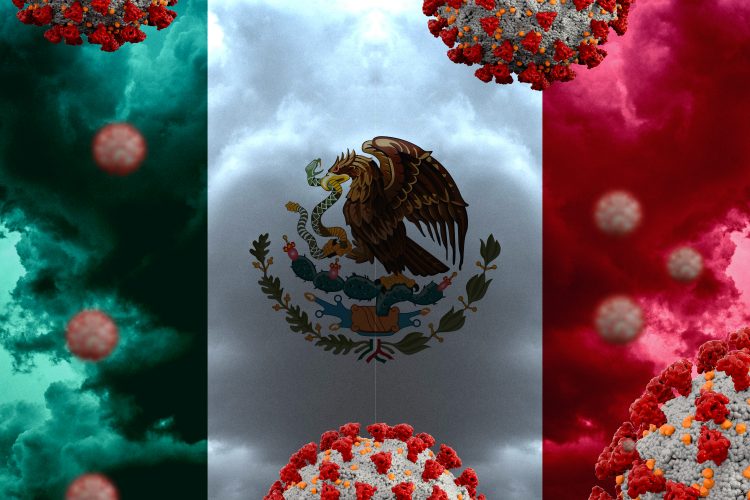 Mexico will receive a supply of 32 million doses of the Russian Sputnik V COVID-19 vaccine. The agreement with the Russian Direct Investment Fund (RDIF) – Russia's sovereign wealth fund – and Landsteiner Scientific pharmaceutical company should enable 25 percent of population the Mexican population to be vaccinated.
According to the RDIF, deliveries are expected to start in November 2020, subject to approval by Mexico's regulators.
Sputnik V was registered by the Ministry of Health of Russia in August 2020, becoming the world's first registered vaccine against COVID-19. Earlier in September, a paper detailing preliminary findings of Phase II and III trials of Sputnik V reports a safe immune response in 100 percent of participants. The vaccine is currently undergoing trials in 40,000 volunteers with first results anticipated in October-November 2020.
Sputnik V is a two-dose vaccine regimen, which carries the full-length Spike and Nucleocapsid proteins from SARS-CoV-2 in two different adeno-associated virus (AAV) vectors. AAVs have been shown to safely elicit immune responses in over 250 clinical trials.
Kirill Dmitriev, Chief Executive Officer of the Russian Direct Investment Fund, commented that in a recent survey 66 percent of Mexicans expressed confidence in Sputnik V, probably due to the proven safety record of AAVs, and that the supply they will deliver should "help 25 percent of the Mexican population to receive access to the safe and effective vaccine."