Demand for CROs expected to revive business activity to pre-pandemic levels
A new report has said that CROs are likely to resume their business activity in the second half of 2020 because of high demand.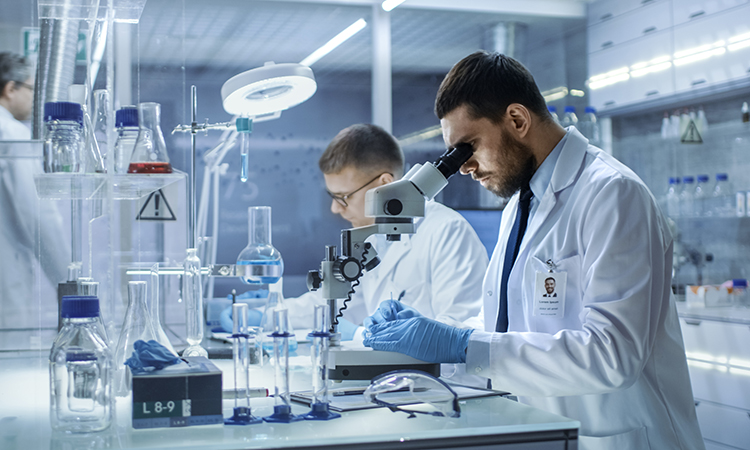 New research has found that although the COVID-19 pandemic and related lockdowns have resulted in temporary disruptions in clinical trials led by contract research organisations (CROs), strong underlying demand should support the resumption of business activity in second-half 2020. 
According to Fitch Ratings, large CROs tend to maintain liquidity reserves due to the long cycle and contractual nature of the business – helping them navigate through contract delays and changes. Therefore, the researchers say that overall, CRO liquidity was at levels sufficient to bridge revenue disruption entering the pandemic. Also, operating costs and capital spending were further reduced to mitigate the challenges caused by COVID-19.
The report highlights that demand for these outsourcing services is directly tied to the pharmaceutical R&D cycle, which should support five percent to seven percent of CRO industry growth over the medium term. A focus on high growth and complex drug development and regulatory expertise is solidifying the importance of CROs in pharmaceutical and biotech R&D. Furthermore, the report says that CROs offer drug manufacturers an opportunity to reduce costs and increase efficiencies beginning at the pre-clinical stage, through clinical R&D and on to commercialisation; hence the demand for CROs being so high. 
These outsourcing organisations are consolidating to improve their value proposition in drug development via increased scale and a full spectrum of services, which is supportive of future cash flows, the report says. The once highly fragmented market is now dominated by a few larger competitors, with the top 10 CROs commanding roughly 40 percent to 50 percent of total market share.
The researchers say they expect interest in data-driven assets to continue as the use of information technology and data analytics improves the ability of CROs to identify patients for complex and rare disease trials.
Related organisations
Related diseases & conditions