FDA issues guidance for COVID-19 vaccine Emergency Use Authorizations
The FDA has released new guidance for sponsors regarding Emergency Use Authorizations for potential COVID-19 vaccines.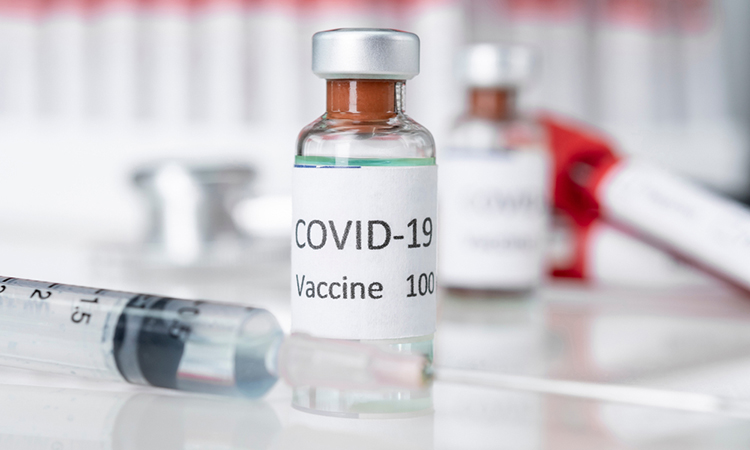 The US Food and Drug Administration (FDA) has issued new guidance with recommendations for vaccine sponsors regarding the scientific data and information that would support the issuance of an Emergency Use Authorization (EUA) for an investigational vaccine intended to prevent COVID-19.
The recommendations in the guidance describe key information and data that would support approval of an EUA, including chemistry, manufacturing and controls information, non-clinical and clinical data and regulatory and administrative information.
The guidance also provides further information on the EUA process for investigational vaccines and provides additional context to the information provided in the agency's June guidance regarding the development and licensure of COVID-19 vaccines.
The guidance reiterates that any assessment regarding an EUA will be made on a case-by-case basis considering the target population, the characteristics of the product, the pre-clinical and human clinical study data on the product and the totality of the available scientific evidence relevant to the product.
Pharmaceutical Research and Manufacturers of America (PhRMA) president and Chief Executive Officer, Stephen Ubl made the following statement about the FDA's new guidelines to bring about greater clarity and continued scientific rigor to the review and potential approvals of COVID-19 vaccines for EUA: "PhRMA supports any efforts by the FDA to provide clarifying guidance and we have engaged with the agency to support bringing greater transparency to the review process for COVID-19 vaccines. To help address this public health crisis, our companies have also taken unprecedented steps to share vaccine clinical trial protocols and data in real time. We welcome the agency's efforts to instil confidence in the rigorous safety of these potential vaccines. Science is guiding every aspect of our work. We remain focused on ensuring the highest of standards of patient safety, research, clinical testing and manufacturing are upheld throughout the vaccine research and development process."