EMA begins rolling review of BNT162b2 COVID-19 vaccine
The rolling review of BNT162b2 will allow the committee for human medicines (CHMP) to reach a faster decision on a future marketing authorisation application.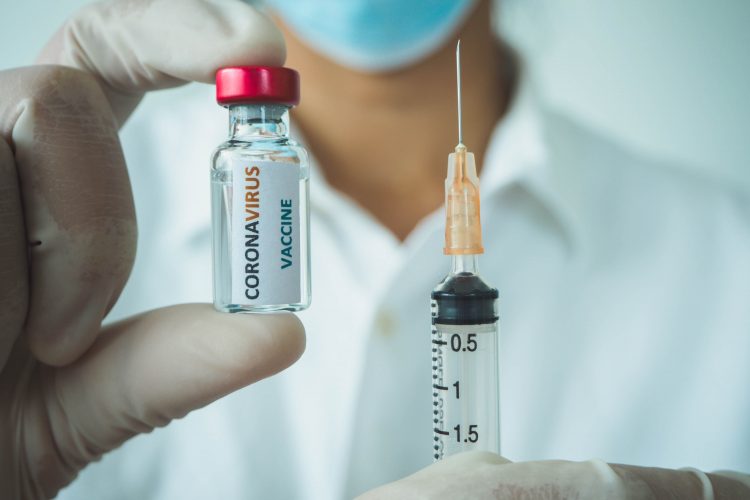 The European Medicines Agency (EMA) has begun a rolling review of BNT162b2, Pfizer and BioNTech's lead COVID-19 vaccine candidate. The review was initiated after preliminary results from preclinical and early clinical studies in adults suggested that BNT162b2 triggers the production of neutralising antibodies and TH-1 dominant CD4+ and CD8+ T cells that target SARS-CoV-2. As part of the rolling review of BNT162b2, the CHMP has begun evaluating preclinical trial data.
To initiate an evaluation, companies typically submit all the data on an investigational medicine's efficacy, safety and quality plus all required documents as part of a complete Marketing Authorisation Application (MAA). Under a rolling review, the EMA's Committee for Medicinal Products for Human Use (CHMP) reviews data as it becomes available from ongoing studies before a complete MAA is submitted. Once the CHMP deems the company has submitted sufficient data they can then submit the complete application. The process enables the CHMP to reach a decision on the MAA application sooner, if given a positive opinion by the committee the European Commission can then grant Marketing Authorisation.
"It is our duty to ensure that while we are working to develop a potential vaccine at unprecedented speed to help address this pandemic, we do so with the highest ethical standards while adhering to sound scientific principles. We will continue to have regular and open dialogue with the EMA throughout the rolling review process," said Dr Ugur Sahin, Chief Executive Officer and Co-founder of BioNTech.
"A global crisis the magnitude of COVID-19 has completely transformed the vaccine development and review process," said Dr Peter Honig, Senior Vice President and Head of Worldwide Safety and Regulatory of Pfizer. "We are making every effort to develop a safe and effective vaccine following the guidance of regulatory agencies and are proud to take this historic step with the European Medicines Agency for our COVID-19 vaccine candidate, BNT162b2."
The BNT162b2 vaccine candidate encodes an optimised SARS-CoV-2 full-length spike glycoprotein (S), which is a target of virus neutralising antibodies. The vaccine candidate is currently being evaluated in an ongoing global Phase III study that has enrolled 37,000 people, of which >28,000 have already received their second vaccination, in more than 120 clinical sites worldwide.
The preliminary data from Phase I and II trials suggests BNT162b2 was well tolerated with mild to moderate adverse events in all age groups. The vaccine candidate generated dose-dependent immunogenicity, as measured by receptor binding domain (RBD)-binding IgG concentrations and SARS-CoV-2 neutralising titers. According to the enterprises, BNT162b2-vaccinated human participants also displayed a favourable breadth of T cell epitopes specific to the SARS-CoV-2 spike antigen. The vaccine candidate further demonstrated a concurrent induction of high magnitude CD4+ and CD8+ T cell responses which were TH-1 dominant against the RBD and the remainder of the full spike glycoprotein.
To find out more about previously released trial data click here and for information on the ongoing Phase III trial, NCT04368728, click here.