COVID-19 pandemic to heighten sales of pharmaceutical spray drying
A new report has predicted that the COVID-19 pandemic will drive demand for pharmaceutical spray drying, boosting the market.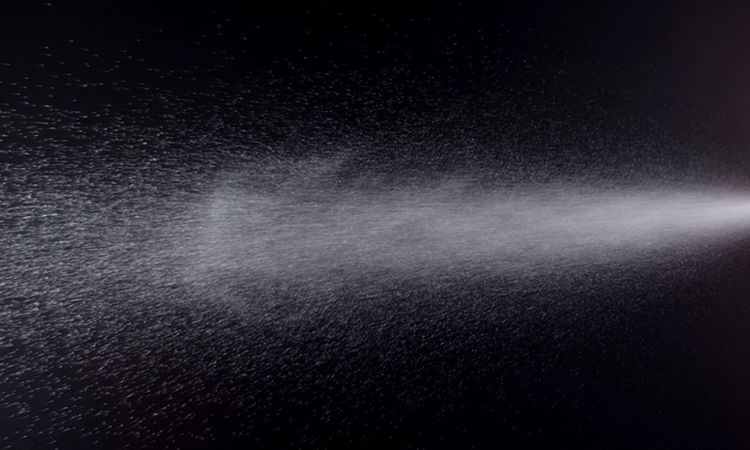 According to a new report, demand for pharmaceutical spray drying will increase due to the COVID-19 pandemic. The research was conducted by Persistence Market Research (PMR). 
The report outlines that pharmaceutical spray drying refers to a process of rapid drying of pharmaceutical product with hot gas to produce dry powder from liquid or slurry. This is a process typically used to enhance a drug's bioavailability. 
In pharmaceutical spray drying, evenly sized particles are distributed for producing industrial products such as catalysts. Air is the most commonly used medium for drying; however, when liquid is inflammable, the ethanol can be used as a drying agent. If the product is oxygen sensitive, then nitrogen can be used. Pharmaceutical spray dryers use an atomiser or spray nozzle for easy dispersion of liquid or slurry into the area which has drying medium in it which results in powder formation. The process is most commonly used for production of active pharmaceutical ingredients (APIs).
The report says that the market is growing due to various desired characteristics offered such as enhanced bioavailability, no contamination, hygienic conditions and pressure control, properties that are ideal for medicine produced during the COVID-19 pandemic. The introduction of new drugs in the market, such as vaccines and biologics, that require spray drying technology for their production, are therefore expected to offer good opportunities for the market.
The researchers also highlight that North America dominates the global market for pharmaceutical spray drying, due to high demand for pharmaceutical products and technological advancement in the region. Europe, followed by the Asia, is expected to experience high growth rate in the next few years in global pharmaceutical spray drying market. This is due to improvement in the healthcare facilities and increasing R&D initiatives in the regions.
Countries such as Brazil, Russia, China and India are expected to be the fastest growing pharmaceutical spray drying markets. Some of the key driving forces for this market in emerging countries include rising standards of healthcare, government initiatives and a desire for enhanced bioavailability.
Related topics
Related organisations
Related diseases & conditions