EIB to support COVID-19 therapy with €24.5 million investment
The European Investment Bank (EIB) will provide Immunic with up to €24.5 million to support the ongoing development of IMU-838, a potential COVID-19 therapy.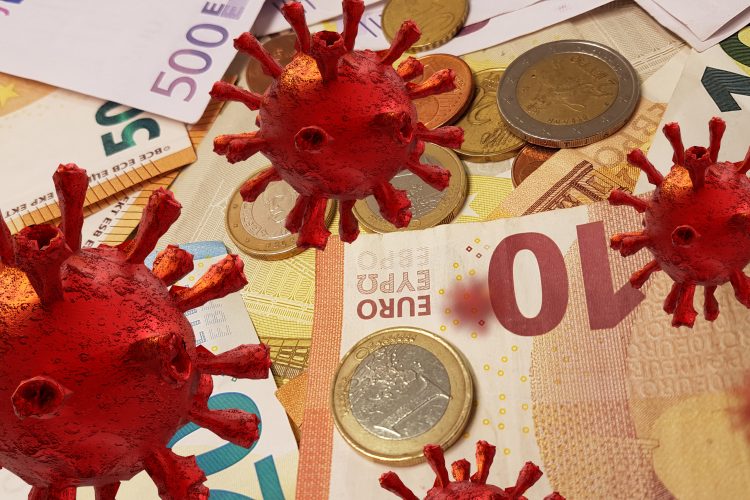 The European Investment Bank (EIB) will finance Immunic Inc.'s ongoing Phase II CALVID-1 trial testing IMU-838 in patients with moderate COVID-19. The €24.5 million financing agreement is also intended to support the potential expansion of the trial into Phase III and the commercial-scale manufacturing for IMU-838. The EIB loan will be received by Immunic AG (the German subsidiary of Immunic Inc.) in three tranches upon the completion of pre-defined milestones.
IMU-838 is an orally available small molecule enzyme dihydroorotate dehydrogenase (DODH) inhibitor that has demonstrated activity against SARS-CoV-2 in preclinical studies and is currently undergoing a Phase II clinical trial in hospitalised COVID-19 patients with moderate symptoms. IMU-838 is also being tested in other Phase II programmes evaluating it as a potential treatment for chronic inflammatory and autoimmune diseases, such as multiple sclerosis or ulcerative colitis.
"While SARS-CoV-2 infections are on the rise, many of Europe's top scientists are working relentlessly to help better control the pandemic," said Ambroise Fayolle, EIB Vice-President in charge of innovation and lending in Germany. "The role of European institutions is to support their research and innovation to the best of our ability. I am therefore very pleased that EIB financing can contribute to the R&D activities of Immunic. If successful, Immunic's drug may reduce the number of critically ill COVID-19 patients, thereby relieving the burden on health systems, patients and families alike."
Dr Daniel Vitt, Chief Executive Officer and President of Immunic commented: "This investment will enable us to continue to advance our CALVID-1 clinical program and we look forward to reporting the results of a pre-planned interim efficacy analysis from the Phase II trial later this year, after which we plan to evaluate whether the program may be expanded into a confirmatory Phase III trial."
According to Immunic, they also plan to develop IMU-838 as a potential treatment for use against future viral pandemics because the drug's antiviral effect has been shown to be host-based. This means the drug acts on human cells and independently from virus-specific proteins and their structure. The hope is that this will enable the drug to be effective, even as SARS-CoV-2 (the virus that causes COVID-19) mutates of SARS-CoV-2. The company stated IMU-838 had previously demonstrated activity in vitro against Influenza A virus, HIV, and Hepatitis C virus, amongst others. IMU-838 has also already been tested in about 650 individuals with an attractive pharmacokinetic, safety and tolerability profile.
The EIB loan is backed by the Infectious Diseases Finance Facility (IDFF) set up as part of the European Union's Horizon 2020 Program. Through this facility, the EIB has supported European companies by total lending of about €400 million for developing cures, vaccines and diagnostics for various infectious diseases, most prominently COVID-19.