Nanoformed formulation of piroxicam to enter Phase I trials
The first-in-human clinical trial of nanoformed piroxicam will begin in late 2020, with results expected by mid-2021.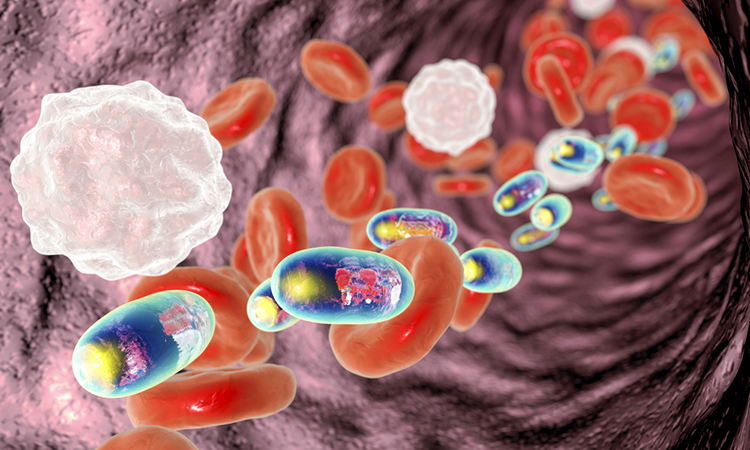 The first human trial of a drug candidate that uses nanoform technology with Nanoform Finland's proprietary CESS® technology will begin before the year-end of 2020. According to the company, the results from the trial are expected before the end of Q2/2021.
The clinical trial is a progression of the business' first good manufacturing practice (GMP) campaign, which the company has now initiated and will be made in partnership with Quotient Sciences.
In the clinical trial, the company will investigate the behaviour of an oral immediate release (IR) nanoformed formulation of piroxicam, an anti-inflammatory drug. Nanoform will manufacture the nanoformed piroxicam active pharmaceutical ingredient (API), which will then be transferred to Quotient's facilities in Nottingham, UK. Quotient will support the project by developing a standard drug formulation for the nanoformed piroxicam API and administering it to healthy volunteers. 
The company says the in vivo and in vitro results suggest that by significantly reducing the size of drug particles, the CESS nanoforming technology can improve the pharmacokinetic properties of piroxicam, improving bioavailability and solubility.
"The commencement of the first ever human trial of a drug nanoformed using our proprietary CESS technology is something we have been working tirelessly toward for many years and we are very proud that our hard work has paid off in making the trial a reality ahead of schedule," said Professor Edward Hæggström, Nanoform's Chief Executive Officer (CEO).
"Over the years, we have conducted hundreds of development programmes on new drug candidates and we are incredibly pleased to be supporting Nanoform to validate their CESS technology," said Mark Egerton, CEO of Quotient Sciences. "We are committed to helping our customers bring new medicines to patients and eagerly await the outcome of the trial."