FDA approves first-in-human trial of COVID-19 vaccine candidate
The safety and immunogenicity of CORVax12, a novel DNA-encodable COVID-19 vaccine, will be evaluated in 36 healthy volunteers.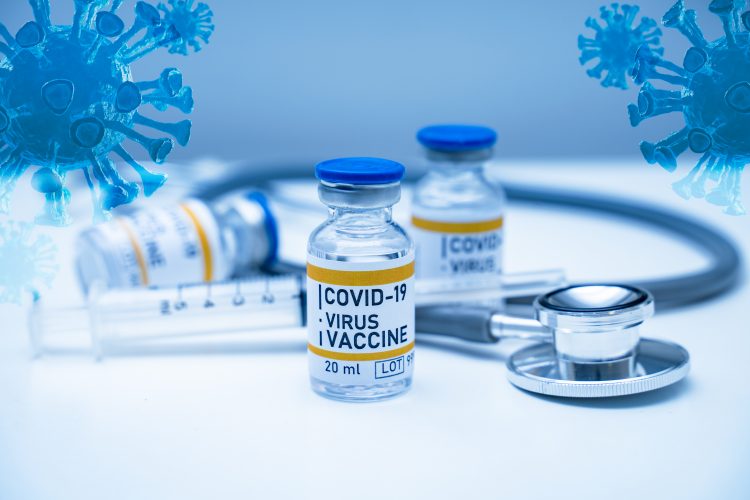 The US Food and Drug Administration (FDA) has approved OncoSec Medical Incorporated's Investigational New Drug (IND) application for a first-in-human Phase I trial to evaluate CORVax12, a novel DNA-encodable vaccine against SARS-CoV-2. SARS-CoV-2 is the coronavirus that causes COVID-19.
According to the company, CORVax12 combines its immuno-stimulant IL-12 expression platform, TAVO™ (tavokinogene telseplasmid), with a DNA-encodable stabilised trimeric SARS-CoV-2 spike (S) glycoprotein developed by researchers at the National Institute of Health's National Institute of Allergy and Infectious Diseases (NIAID). The latter has been licensed to OncoSec on a non-exclusive basis.
Daniel O'Connor, President and Chief Executive Officer of OncoSec, commented that CORVax12 "is designed as a next generation vaccine to evaluate whether TAVO™ can optimise immune responses of existing vaccines and vaccine candidates to address COVID-19." He noted that "should the addition of IL-12 to the SARS-CoV-2 spike glycoprotein facilitate a coordinated immune response more effectively than the SARS-CoV-2 spike glycoprotein alone, this could support the premise that TAVO has the ability to enhance other vaccines currently in development.
"Additionally, we believe that CORVax12 may also be able to protect those at higher risk for complications from the coronavirus, including cancer, transplant and elderly patients who have compromised immune systems."
Dr Chris Twitty, Chief Scientific Officer of OncoSec, added: "Dysfunctional immune responses and exhausted T cells have been associated with increased morbidity and mortality in patients with COVID-19. Since IL-12 can support T-cell responses while limiting T-cell exhaustion, patients receiving CORVax12 may develop a more robust antiviral response, supporting higher titers of neutralising antibodies. Neutralising antibodies have been associated with protection from reinfection, meaning that CORVax12 may provide superior protection from exposure to SARS-CoV-2."
Providence Cancer Institute, US, will conduct a Phase I, open-label study to evaluate the safety and immunogenicity of a plasmid encoding the SARS-CoV-2 S protein alone or in combination with IL-12 (CORVax12 is the SARS-CoV-2 S glycoprotein plasmid DNA in combination with IL-12 plasmid) in up to 36 healthy volunteers. CORVax12 will be given as a prime and booster dose four weeks apart. Subjects will be subdivided in parallel age cohorts of 18-55 years old versus 55 and over.