GSK sets goals of net zero impact on environment by 2030
GSK will use 100 percent renewable electricity usage among other efforts in its plans to have a net zero impact on the climate by 2030.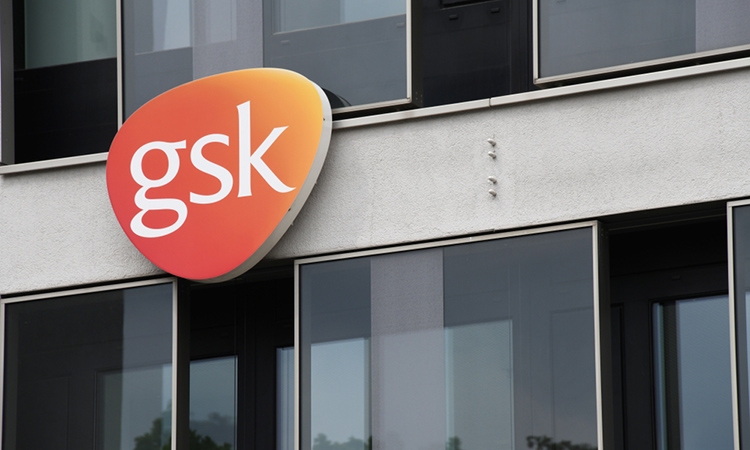 GlaxoSmithKline (GSK) has announced its new environmental sustainability goals in both climate and nature, aiming to have a net zero impact on climate and a net positive impact on nature by 2030.
According to the company, over the next decade, GSK will invest in measures to reduce its environmental impact, in restoration programmes to balance the remaining impact that the company cannot reduce and aim to put back into nature more than the company takes out.
The business has set new targets across its different businesses, including: 100 percent renewable electricity usage and good water stewardship at all GSK sites; 100 percent of materials sustainably sourced and deforestation free and transitioning to 100 percent usage of electric vehicles by GSK sales representatives worldwide.
Emma Walmsley, Chief Executive Officer, GSK, said: "As a global healthcare company, we want to play our full part in protecting and restoring the planet's health, in order to protect and improve people's health. Improving the environmental sustainability of our business also makes us more resilient, protecting our operations, so we can deliver the products that patients and consumers rely on. As part of our Trust priority and ESG commitments, we are announcing a new level of ambition on environmental sustainability, with the twin goals of ensuring the new GSK has a net zero impact on climate and a net positive impact on nature by 2030."
The new goals apply principally to GSK's Biopharma business and portfolio. The company's Consumer Healthcare business will also contribute towards these goals through delivery of its own targets, while it is part of GSK. 
The Science Based Targets Initiative has accredited that GSK's new carbon targets align to a 1.5° pathway. The company will use the Science Based Targets Network approach to measure its impact on nature and will seek to accredit its nature target when the methodology is finalised.
Related organisations
Related people