Russia's Sputnik V COVID-19 vaccine candidate shows promising results, report says
Russia's Sputnik V, a potential COVID-19 vaccine, was 92 percent effective at protecting people from the coronavirus, interim results have shown.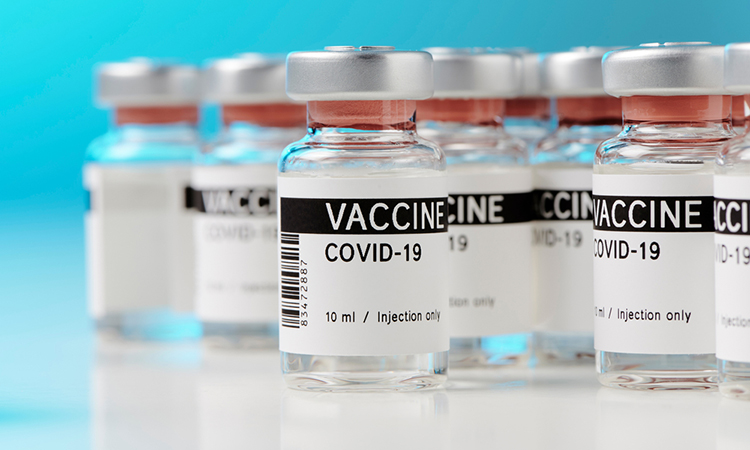 A new report has revealed that Russia's Sputnik V vaccine was found to be 92 percent effective at protecting people from COVID-19. The findings are according to interim trial results, released by the country's sovereign wealth fund and reported in Reuters. 
The outlet said that while experts commented the Russian data was encouraging and reinforced the idea the pandemic could be halted by vaccines, they emphasised that the results were only based on a small number of trial volunteers who had contracted COVID-19. Reportedly, the analysis was conducted after 20 participants contracted the novel coronavirus, out of the 16,000 volunteers taking part in the trial. This prompted the researchers to examine how many had received the vaccine versus a placebo. 
Russian Direct Investment Fund (RDIF), which has been in support of the Sputnik V development, said the Russian trial would continue for six months, the report highlighted. BBC News also said that the Sputnik V vaccine will continue its Phase III clinical trials in Belarus, United Arab Emirates (UAE), Venezuela and India. Furthermore, it also highlighted that so far, no adverse events have been reported with Russian researchers finding no safety issues 21 days after volunteers received their first of two injections.
Alexander Gintsburg, director of the Gamaleya Institute which developed the vaccine, said the interim results demonstrated that Sputnik V was effective and mass vaccinations would be rolled out in Russia in the coming weeks. The vaccine will "lead to an eventual decrease in COVID-19 infection rates, first in Russia, then globally," said Gintsburg, as in the BBC report. The researchers also reportedly said that there have been requests for more than 1.2 billion doses of the Sputnik vaccine from more than 50 countries. They further claim it is possible to produce 500 million doses every year for the global market.
According to the BBC, the Russian researchers say their data will be published "in one of the leading international peer-reviewed medical journals."