CVN058 shows promise in Phase Ib schizophrenia cognition study
A single dose of CVN058 was able to normalise brainwaves being used as a biomarker for cognitive impairment associated with schizophrenia.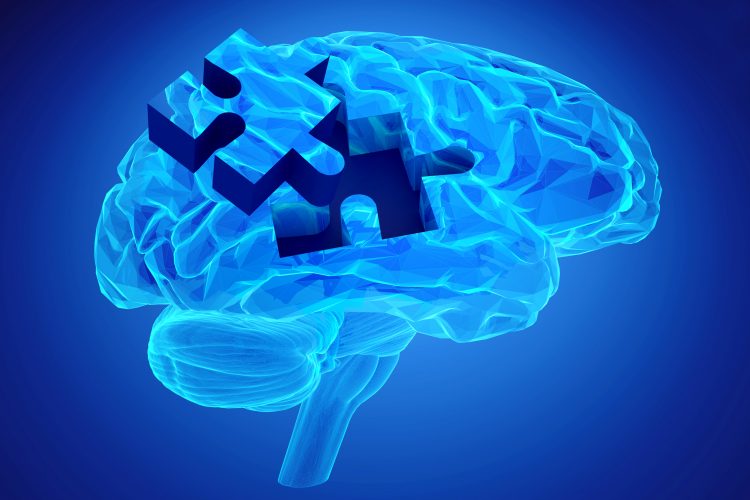 Cerevance has announced positive results from the Phase Ib trial evaluating CVN058, an oral compound, as a treatment for cognitive impairment associated with schizophrenia (CIAS). According to the company, the small-molecule type 3 serotonin receptor antagonist was able to normalise mismatch negativity (MMN) brainwaves, which act as a biomarker of cortical dysfunction.
Dr David H. Margolin, senior vice president of clinical and translational medicine at Cerevance, stated: "A single dose of CVN058 elicited a statistically significant improvement in mismatch negativity (MMN), an auditory evoked potential generated in the cerebral cortex that is typically impaired in schizophrenics. The normalisation of MMN brainwaves, a biomarker of cortical dysfunction, leads us to believe our approach can potentially improve diverse aspects of cognition in schizophrenic patients."
In the trial, a total of 19 participants aged 18 to 50 years old with schizophrenia or schizoaffective disorder received a single oral dose of CVN058 (low-dose, 15 mg or 75 mg; high-dose, 150 mg) or matching placebo at each study visit. MMN and other cortical biomarkers were recorded in the hours after dosing. The sequence in which a subject took each of the three regimens was randomised, with a minimum of a seven-day washout between doses. No serious or severe adverse effects were reported.
According to Cerevance, the number of patients with CIAS is expected to exceed four million in 2022. CIAS, which has symptoms ranging from deficits in attention to problems with working memory and executive function, has a negative impact on patients' quality of life and ability to function. Despite the cognitive symptoms of schizophrenia being well-characterised, there are no pharmacological agents approved to treat the condition, and no marketed therapy tested to date has established clear, meaningful efficacy, which accentuates the need for proven treatment options.
"The cognitive impairment experienced by many patients with schizophrenia desperately needs an effective treatment," said Dr Daniel Javitt, lead investigator and a world-renowned researcher in the study of schizophrenia and cognition.  Dr Javitt directs the Schizophrenia Research Program at the Nathan S. Kline Institute for Psychiatric Research and is also Professor and Director of the Division of Experimental Therapeutics in the Department of Psychiatry and Neuroscience at Columbia University College of Physicians and Surgeons, US.  "We are very encouraged by CVN058's results in our MMN translational study and look forward to confirming its potential cognitive benefits in future clinical trials."