FDA grants COVID-19 treatment Fast Track designation
The designation should expedite the development and review of AB201, a recombinant protein therapy being tested in hospitalised COVID-19 patients.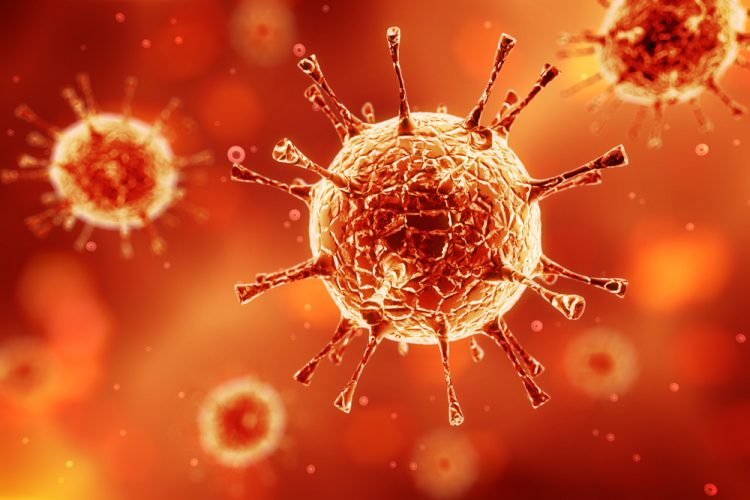 The US Food and Drug Administration (FDA) has designated the investigation of AB201 as a potential treatment for COVID-19 a Fast Track development programme. The designation is designed to facilitate the development and expedite the review of new drugs that are intended to treat serious or life-threatening conditions and that demonstrate the potential to address unmet medical needs.
The developers of AB201 (ARCA biopharma Inc.) believe it is the only anticoagulant class new chemical entity in development for COVID-19 that has a Fast Track designation. AB201 is a small recombinant protein being developed as a potential treatment for RNA virus-associated diseases, such as COVID-19 and Ebola. According to the enterprise, it is a potent and selective inhibitor of tissue factor (TF), which has been shown to be pivotal to the inflammatory response to viral infections and in the process of viral dissemination. The company says the unique mechanism of action gives AB201 a combination of anticoagulant, anti-inflammatory and antiviral properties and therefore the potential to be effective in addressing the impact of viral infections from multiple pathways.
The drug has undergone Phase I and II testing in more than 700 patients, including in clinical studies for the prevention of venous and arterial thrombosis, where it showed efficacy in inhibiting the TF pathway and was well tolerated at therapeutic doses. Because of the recent studies showing SARS-CoV-2 (the virus which causes COVID-19) causes inappropriate activation of the coagulation system and other aspects of the immune response, resulting in serious complications, the enterprise believes there is a strong rationale for investigating AB201 as a treatment for COVID-19 and other RNA virus-associated diseases.
ARCA said it intends to initiate a Phase IIb clinical trial (ASPEN-COVID-19) of AB201 in approximately 100 patients hospitalised with COVID-19 in December 2020, with trial data anticipated in the second quarter of 2021.
"Fast Track designation for the AB201 development program is an important acknowledgement of the critical need for treatments for hospitalised COVID-19 patients, whether effective vaccines are approved and available or not," said Dr Michael Bristow, ARCA's President and Chief Executive Officer. "We believe AB201's combination of anticoagulant, anti-inflammatory and antiviral effects may favourably impact clinical recovery of patients hospitalised with COVID-19 and look forward to beginning the ASPEN-COVID-19 trial to evaluate AB201's potential efficacy in this patient population."