FDA approves Ebanga (Ansuvimab-zykl) for the treatment of Ebola
Ebanga was approved based on its ability to reduce 28-day mortality in patients with confirmed Ebolavirus infection.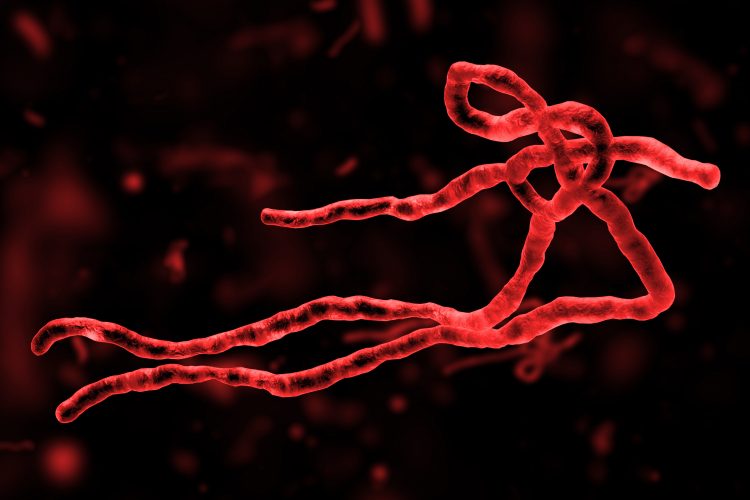 The US Food and Drug Administration (FDA) has approved Ebanga (Ansuvimab-zykl), a human monoclonal antibody, for the treatment for Zaire ebolavirus (Ebolavirus) infection in adults and children. The approval is based on data from the PALM trial, in which the biologic significantly reduced 28-day mortality.
Ebanga prevents the virus from entering human cells by inhibiting receptor binding.
Zaire ebolavirus is one of four Ebolavirus species that can cause a potentially fatal human disease. Transmitted through blood, body fluids and tissues of infected people or wild animals, as well as by surfaces and materials contaminated with these fluids, individuals who care for people with the disease are at the highest risk for infection.
The PALM trial evaluating the safety and efficacy of Ebanga was conducted during the 2018-2019 Ebola outbreak in the Democratic Republic of the Congo. In the multi-centre, open-label, randomised controlled trial 174 participants (120 adults and 54 paediatric patients) with confirmed Ebolavirus infection received a single 50 mg/kg infusion of Ebanga and 168 participants (135 adults and 33 paediatric patients) received an investigational control. The primary efficacy endpoint was 28-day mortality.
Of the 174 patients who received Ebanga, 35.1 percent died after 28 days, compared to 49.4 percent of patients who received a control.
The most common symptoms experienced while receiving Ebanga include: fever, tachycardia, diarrhoea, vomiting, hypotension, tachypnea (fast breathing) and chills; however, these are also common symptoms of Ebolavirus infection. Hypersensitivity, including infusion-related events, can occur and treatment should be discontinued in these instances.
Patients who receive Ebanga should avoid the concurrent administration of a live virus vaccine against Ebolavirus, as the treatment may inhibit replication of a live vaccine virus and possibly reduce the efficacy.
The FDA granted the approval to Ridgeback Biotherapeutics, LP.