Rapid microbiology testing market set to be worth over $6 billion in 2026
Rising at a CAGR of 8.2 percent, the rapid microbiology testing market is predicted to grow over the next five years.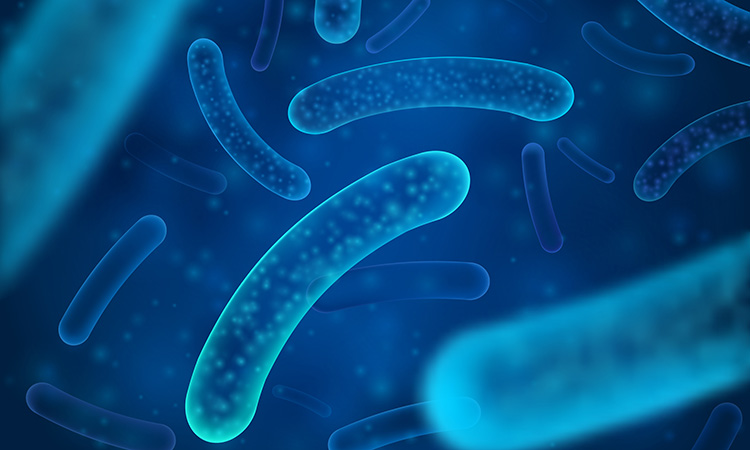 New research has predicted that the global rapid microbiology testing market will increase to be worth $6.48 billion in 2026, up from $3.45 billion in 2018. According to the report, the market will register a compound annual growth rate (CAGR) of 8.2 percent in the forecast period 2019-2026. 
The researchers, from Data Bridge Market Research, say that the increase in the global rapid microbiology testing market is partly due to the rising incidence of infectious diseases, as well as the increasing food safety concerns. According to the researchers, rapid microbiology testing is the technology that allows the user to get microbiology test results faster when compared with traditional methods. 
The researchers highlight several key developments in the market, including Abbott acquiring Alere to become market leader in October 2017. They say that this allowed Abbott to gain leadership in the $5.5 billion point-of-care segment and broaden its diagnostics footprint and enhance access to diagnostics channels. Another development listed is AdvanDx's acquisition of OpGen in July 2014. This included a family of US Food and Drug Administration (FDA) and CE-marked rapid molecular tests.
"The global rapid microbiology testing market is highly fragmented and the major players have used various strategies such as new product launches, expansions, agreements, joint ventures, partnerships, acquisitions and others to increase their footprints in this market," write the authors of the report. 
Some of the major market competitors listed in the report include Abbott, Charles River, Danaher,  Sartorius Group, Thermo Fisher Scientific and Shimadzu Corporation. The report also includes market shares of rapid microbiology testing market for global, Europe, North America, Asia Pacific, South America and Middle East and Africa.
The report can be found here.