European Commission approves dispersible tablets to treat paediatric HIV
Marketing authorisation in the EU has been given to Tivicay (dolutegravir) dispersible tablets to treat HIV in certain paediatric patients.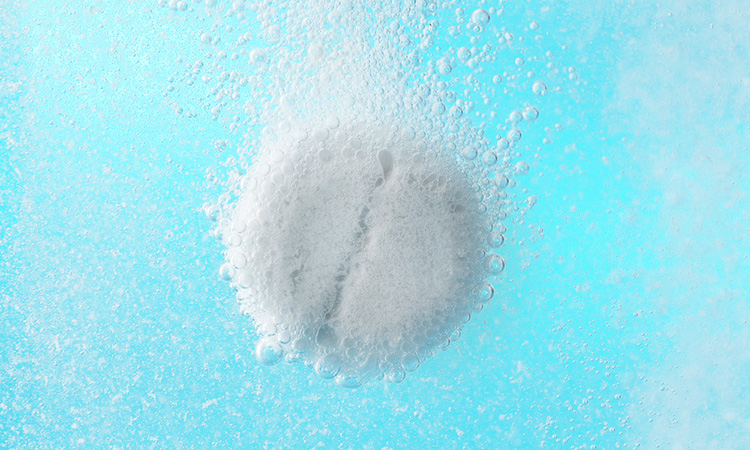 The European Commission (EC) has granted marketing authorisation for Tivicay (dolutegravir) 5mg dispersible tablets, which are used in combination with other antiretroviral agents for the treatment of human immunodeficiency virus type 1 (HIV-1) infection in paediatric patients.
ViiV Healthcare, which produces the tablets, said that the therapy is now approved for treatment-naïve or treatment-experienced but INSTI-naïve children aged at least four weeks and weighing at least 3kg.
This authorisation includes updated dosing recommendations for Tivicay (dolutegravir) film-coated tablets (10mg, 25mg and 50mg) for children six years and older and weighing at least 14kg, bringing these in line with the World Health Organization (WHO) weight bands.
Tivicay contains dolutegravir, an integrase strand transfer inhibitor for use in combination with other antiretroviral agents for the treatment of HIV. Integrase inhibitors inhibit HIV integrase by binding to the integrase active site and blocking the strand transfer step of retroviral DNA integration which is essential for the HIV replication cycle.
Deborah Waterhouse, Chief Executive Officer (CEO) of ViiV Healthcare, said: "Today's authorisation is a really important milestone towards enabling children to have access to age-appropriate formulations of HIV medicine. Globally there are approximately 1.7 million children living with HIV and around 100,000 children dying each year from AIDS which is why we won't stop doing all that we can to ensure that no child living with HIV is left behind."
The marketing authorisation is based on data from the ongoing P10932 and ODYSSEY3 (PENTA20) studies, which are being conducted in collaboration with international paediatric research networks, IMPAACT and PENTA-ID.
The drug is indicated in combination with rilpivirine as a complete regimen for the treatment of HIV-1 infection in adults to replace the current antiretroviral regimen in those who are virologically suppressed on a stable antiretroviral regimen for at least six months with no history of treatment failure or known substitutions associated with resistance to either antiretroviral agent.