President Biden announces intention for US to remain member of WHO
The President of the US, Joe Biden, has written a letter to the UN announcing his intention for the country to remain a part of the WHO.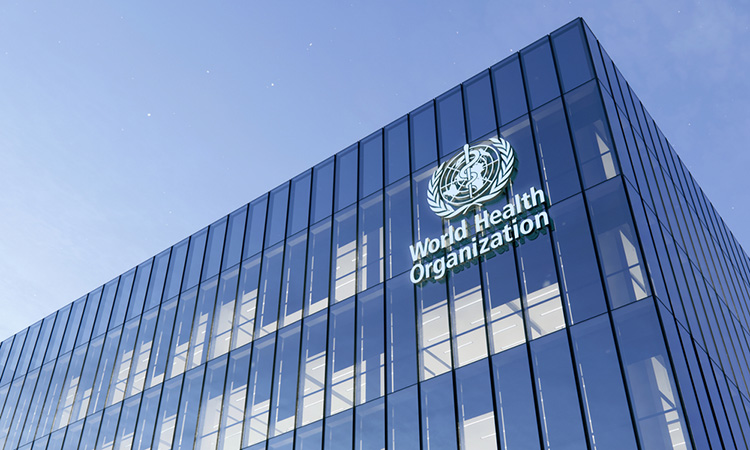 The US has stated that it will remain a member of the World Heath Organization (WHO). US President Joe Biden wrote to António Guterres, Secretary-General of the United Nations (UN), to announce this intention in a letter. 
On 6 July 2020, the US notified the UN that it intended to leave the WHO, however the new letter retracts this withdrawal. 
"The WHO plays a crucial role in the world's fight against the deadly COVID-19 pandemic as well as countless other threats to global health and health security. The US will continue to be a full participant and a global leader in confronting such threats and advancing global health and health security," Biden wrote in his letter to the UN. 
Responding to the letter, Dr Jeremy Farrar, Director of Wellcome, said: "It is brilliant news that the US is committed to re-joining the WHO, as well as joining the COVAX Facility and the Access to COVID-19 Tools (ACT) Accelerator. We need solidarity now more than ever. Strong US collaboration on the international stage will be key to ending this pandemic as quickly as possible and improving the lives of millions of people worldwide. 
Farrar emphasised that the fastest way out of the current pandemic is through collaboration and he urged the US administration to immediately invest in the global COVID-19 response through the ACT-Accelerator, to help ensure that fair access to COVID-19 vaccines, treatments and tests. 
"All international leaders must deliver on ensuring global access and supply of the first COVID-19 vaccines. It is in no country's interest to focus only on national populations. This is a global, endemic infection, which will require ongoing global surveillance and response for years to come. Leave one country behind and we are all exposed to risk and to life taking longer and longer to returning to anything like normal," said Farrar.