Desidustat prevents development of ARDS in Phase II COVID-19 trial
In a Phase IIb trial, hospitalised COVID-19 patients treated with desidustat did not develop acute respiratory distress syndrome (ARDS).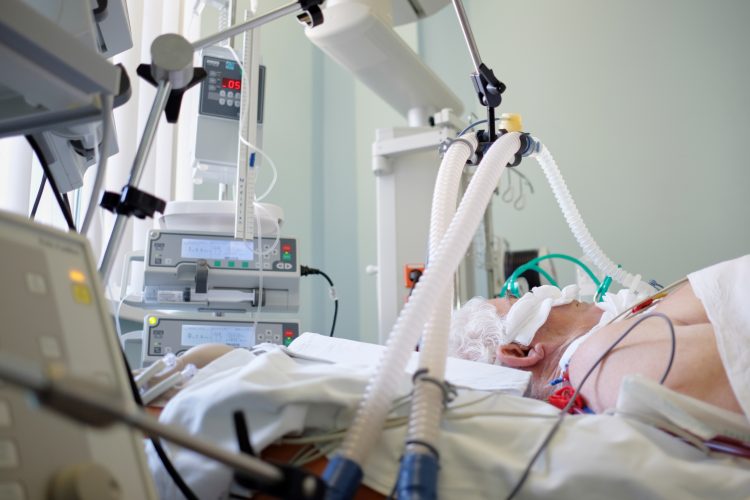 Desidustat prevented the onset of acute respiratory distress syndrome (ARDS) in hospitalised COVID-19 patients in Phase IIb studies. The oral hypoxia-inducible factor prolyl hydroxylase inhibitor (HIF-PHI) stimulates erythropoiesis (the production of red blood cells) to combat hypoxia caused by anaemia.
It was repurposed for COVID-19 because patients had reportedly shown signs of hypoxia and this is what was contributing to organ failure and death. The company hypothesised that COVID-19 may be causing a reduction in the amount of haemoglobin that can carry oxygen and carbon dioxide and this could be what initiates the inflammation that can lead to acute respiratory distress syndrome (ARDS). ARDS is the primary cause of mortality in COVID-19 patients.
In the Phase IIb study, treatment with desidustat led to increased red blood cell production and improved oxygen delivery to tissues. None of the hospitalised patients required mechanical ventilator in the desidustat arm, compared to a quarter in the standard of care arm. In addition, patients treated with desidustat had stabilised levels of interleukin-6 (IL-6), where standard of care patients continued to increase. IL-6 has been cited as a predictor of respiratory failure in hospitalised symptomatic COVID-19 patients – it was reported that the risk of respiratory failure for patients with IL-6 levels of more than 80pg/ml was 22 times higher compared to patients with lower IL-6 levels.
Pankaj Patel, Chairman of the Zydus Group, who developed the drug, said: "We are excited to report for the first time, this encouraging data of our novel HIF-PH inhibitor, Desidustat, showing the potential to help prevent acute respiratory distress syndrome (ARDS) in COVID-19 patients. ARDS is associated with high mortality rate and Zydus remains committed to further develop this novel therapy for patients suffering from ARDS."
The results of the study were published in the Journal of Allergy and Clinical Immunology.
Desidustat is also currently being evaluated in three Phase III trials for other indications, including the DREAM-ND trial in chronic kidney disease (CKD) patients not-on-dialysis ; the DREAM-D trial in CKD patients on dialysis; and in a trial for cancer chemotherapy induced anaemia.