IGV-001 demonstrates success against glioblastoma in Phase Ib trial
Imvax's Phase Ib clinical trial of IGV-001 for patients with newly diagnosed glioblastoma has shown positive results.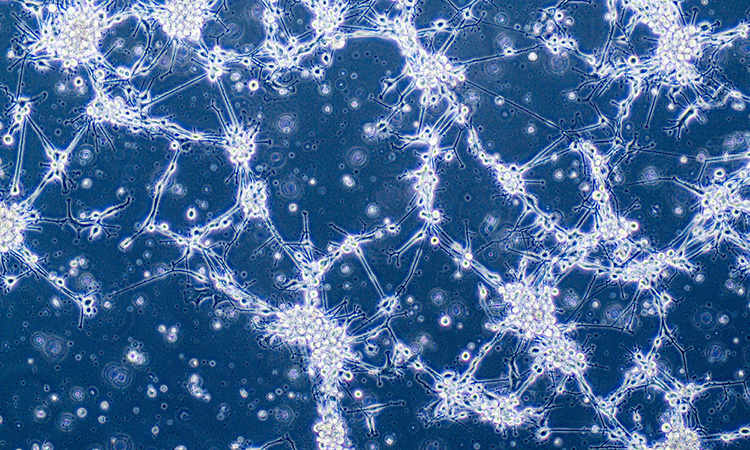 The clinical trial results from a Phase Ib study of IGV-001 for patients with newly diagnosed glioblastoma have been published by Imvax. 
IGV-001 is a first-in-class personalised immunotherapy that uses the patient's own tumour cells combined with an antisense molecule to induce a potent immune response. The treatment comprises irradiated autologous glioma cells with an antisense oligodeoxynucleotide directed at the insulin-like growth factor type one receptor (IGF-1R) named IMV-001. Delivered through an implantable and removable bio-diffusion chamber, antigenic products are released and initiate both an innate and adaptive response.
According to the company, the optimal dose cohort demonstrated progression-free survival at 17.1 months and overall survival at just below 22 months. The methylated subgroup demonstrated a notable increase in progression-free survival at 38.4 months. The average life expectancy for a patient with glioblastoma is 15-16 months. 
"This study demonstrates that an antigen inclusive approach can benefit glioblastoma patients, both in terms of survival and quality of life," said Dr David Andrews, Founder and Chief Medical Officer of Imvax. "These results show that progression-free survival was in fact significantly improved – almost threefold above the reported progression-free survival for the standard of care."
"We are addressing the great unmet need in the battle against GBM through the development of IGV-001," said John Furey, Chief Executive Officer (CEO) of Imvax. "I'm proud of the strides our team is making by establishing proof of concept and of what lies ahead as we embark on our Phase II study."
According to the company, a Phase IIb study of IGV-001 in glioblastoma patients is set to begin in the first half of 2021.
The results from the study were published in Clinical Cancer Research.