2020 – the best year for UK biotech investments ever recorded, says BIA
Report finds 2020 was a record-breaking year for investment in UK biotech, driven by innovation and the COVID-19 pandemic, with growth anticipated to continue into 2021.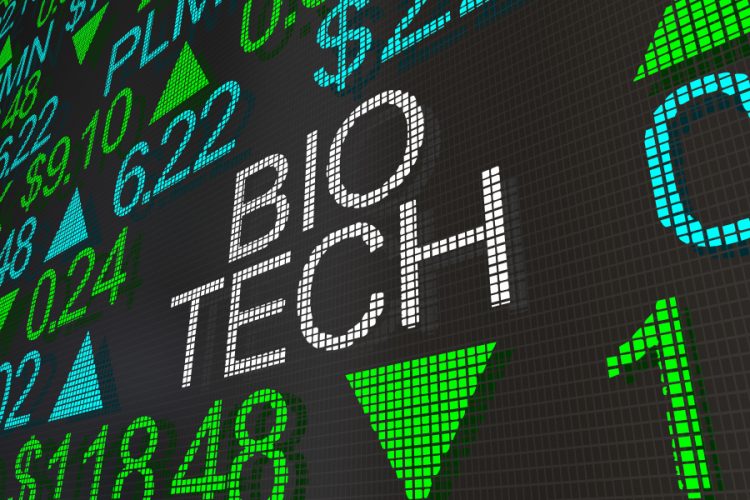 According to the UK BioIndustry Association (BIA) and Clarivate PLC, investment in UK biotech has gone up by more than 1000 percent since 2012, what with UK biotech companies raising a record £2.8 billion in equity finance in 2020.
In addition, the BIA said in its report that the data suggests the UK sector is in a strong position for growth in 2021, what with several large deals known to be in the pipeline. This list includes Sanofi's deal to buy Cambridge-based Kymab for $1.45 billion, the largest acquisition of a privately listed UK biotech company on record.
A breakdown of investments in 2020:
Venture capital financings secured £1,389 million, found the report, with five companies each raising over £50 million in 2020.
Initial Public Offerings (IPOs) netted £244 million, including two >£100 million launches on The NASDAQ Stock Market.
The other public financings raised £1,176 million.
The report's notable investments: 
Freeline Therapeutics raising £219 million in 2020 – £100 million in anextended Series C deal followed by a £119 million IPO on NASDAQ. Freeline is a cell therapy company.
Oxford Nanopore, which produces genetic sequencing technology used to detect COVID-19, raised a total of £162.8 million in fresh capital.
Immunocore, a cancer therapy company, secured just over £100 million in the largest individual venture capital deal.
The UK is home to 6,300 life science companies, 80 percent of which are small- and medium-sized enterprises (SMEs), and is the third largest global life sciences cluster, rivalling San Francisco and Boston Massachusetts.
Steve Bates OBE, Chief Executive of the BIA, remarked: "This record level of investment shows the vibrancy and strength of the UK life sciences ecosystem. Home to world leading companies and researchers, underpinned by a successful industrial strategy, this fantastic investment picture means the UK will continue to be a global player in bringing innovative treatments to patients, and as a key economic engine, in the UK's recovery from COVID-19.
"UK biotech companies have been at the heart of international efforts to create vaccines, therapeutics and diagnostics to tackle the pandemic and continue to push the frontier of innovative new therapies, whether in cell and gene therapies, genomics and digital health technologies. Global investors recognise this and we at the BIA are keen to see more UK-based investors benefit from the major opportunity on their doorstep."
Judith Hartley, Chief Executive Officer of British Patient Capital, remarked: "Today's report is an important contribution to increasing the understanding of the financing landscape for UK biotech. Advances in areas such as artificial intelligence, computational biology and bioinformatics, present compelling investment opportunities. As an institutional investor with significant commitments to UK life sciences-focused venture capital, we also see increasing opportunities in later-stage funding, or Series B+.  As the report shows, there is a continuation of the long-term trend of venture backed life sciences companies remaining private for longer. As a result, we expect more institutional investors to gain exposure to some of the UK's most promising biotech companies via venture and venture growth funds."