EMA begins rolling review of Novavax's NVX-CoV2373 COVID-19 vaccine
The review will evaluate data from preclinical and clinical studies of NVX-CoV2373 to expedite the vaccine's marketing authorisation approval later.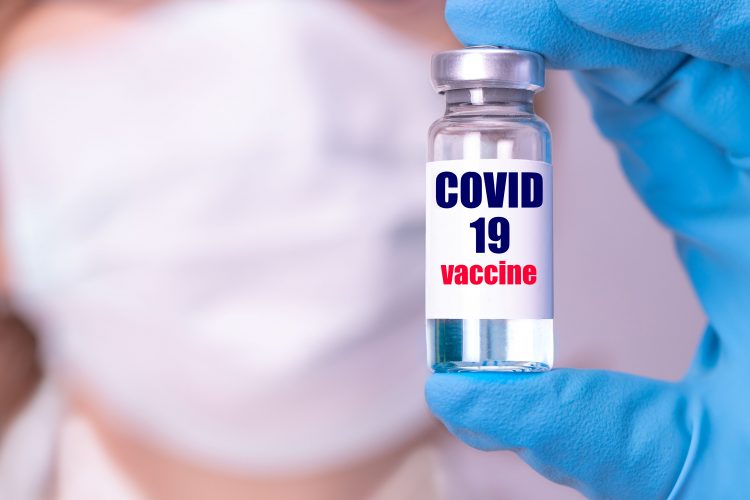 The European Medicines Agency (EMA)'s Committee for Medicinal Products for Human Use (CHMP) had begun a rolling review of Novavax's NVX-CoV2373 COVID-19 vaccine candidate.
NVX-CoV2373 is a protein-based vaccine which contains synthetic SARS-CoV-2 Spike (S) proteins and an adjuvant. S proteins are required by the virus to infect human cells and are the target of the majority of COVID-19 vaccines under development.
The review was initiated after preclinical and early clinical trial data suggested the NVX-CoV2373 vaccine triggers the production of antibodies and immune cells that target SARS-CoV-2, the virus that causes COVID‑19.
The investigational vaccine is currently being assessed for safety, immunogenicity and effectiveness against COVID-19 in ongoing clinical trials. The EMA explained it will evaluate data from these, and other, clinical trials as they become available.
The rolling review will continue until enough evidence is available for a formal marketing authorisation application.
As part of the rolling review, the EMA will assess the vaccine's compliance with the usual standards for effectiveness, safety and pharmaceutical quality. While EMA said it cannot predict the overall timelines, the work undertaken in the rolling review process should mean it takes less time than normal to evaluate the eventual marketing authorisation application.