Once daily multiple sclerosis treatment approved for use in Scotland
The Scottish Medicines Consortium has approved Zeposia® (ozanimod) for use in relapsing remitting multiple sclerosis patients.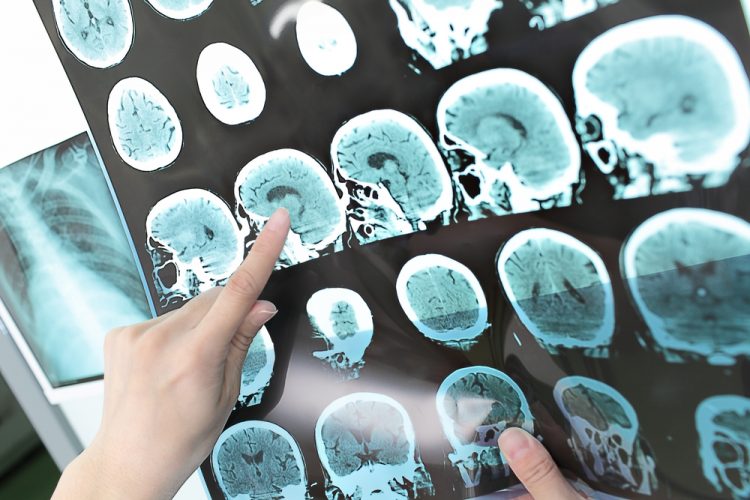 The Scottish Medicines Consortium (SMC) has accepted Bristol Myer-Squibb's Zeposia® (ozanimod) for use in Scotland as a treatment of adult patients with relapsing remitting multiple sclerosis (RRMS) with active disease. As a result of the approval, Scottish patients will be the first in the UK to have access to the treatment.
The approval is based on the results of two head-to-head relapsing MS studies (SUNBEAM and RADIANCE) which together investigated ozanimod in more than 2,600 adults. In the trials, ozanimod reduced the annualised relapse rate (ARR) by 48 percent through one year and 38 percent at two years compared to interferon beta-1a of (absolute ARR of 0.18 versus 0.35 and 0.17 versus 0.28, respectively). It was also generally well tolerated across both head-to-head Phase III clinical trials, with 90 percent of patients completing the studies.
"We are pleased that ozanimod has been accepted for use for the treatment of RRMS patients in Scotland," commented Dr Hubert Bland, Executive Medical Director at BMS UK & Ireland. "It is a positive step to offer patients an additional oral therapy to help in the management of their disease, particularly with the NHS facing the most challenging period in its history. BMS continues to keep patients at the heart of what we do, and we hope ozanimod will improve the quality of life for MS patients."
According to BMS, Scotland has one of the highest rates of MS in the world, with around 15,700 patients. MS is a neurodegenerative condition caused by the body's immune system attacking the nervous system. Symptoms range from blurred vision to cognitive impairment and difficulties with movement. Someone with RRMS will have episodes of new or worsening symptoms, known as relapses, which typically worsen over a few days, can last months, before they slowly improve over a similar time period. There are many treatments being developed to try to reduce relapses and halt the progression of the disease.
In addition, the company said that a recent study found 57 percent of people were concerned about attending face-to-face hospital appointments due to the COVID-19 pandemic. As Ozanimod is an oral, once daily treatment, that can be taken at home, following treatment administration, the enterprise suggested it could help relieve the need to attend treatment administration in a hospital setting.
Ozanimod is a sphingosine 1-phosphate (S1P) receptor modulator that binds with high affinity to S1P receptors 1 and 5 and prevents lymphocytes from leaving the lymph nodes, reducing the number of lymphocytes in peripheral blood. The mechanism by which ozanimod exerts therapeutic effects in multiple sclerosis is unknown but is thought to involve the reduction of lymphocyte migration into the central nervous system.