EMA receives conditional marketing authorisation application for Janssen's COVID-19 vaccine
The European Medicines Agency will now review additional data on the efficacy, safety and quality of the COVID-19 Vaccine Janssen, deciding whether to approve the vaccine for use in the EU.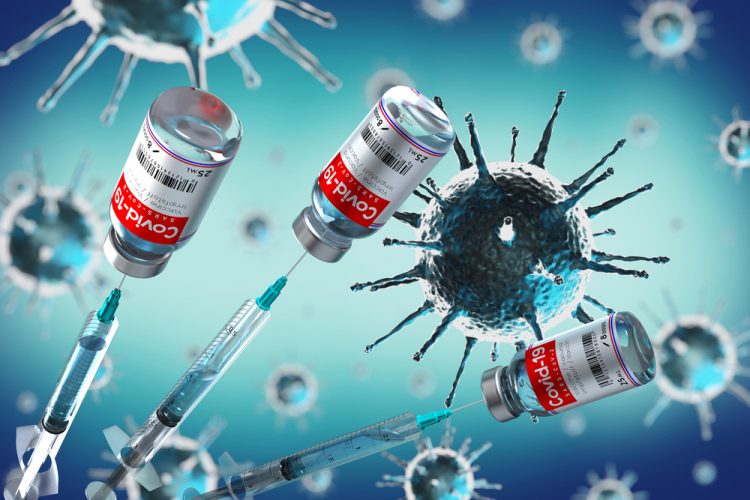 Janssen has submitted a conditional marketing authorisation (CMA) to the European Medicines Agency (EMA) for its COVID-19 vaccine candidate, COVID-19 Vaccine Janssen.
The EMA's Committee for Medicinal Products for Human Use (CHMP) will now assess the vaccine under an accelerated timetable. According to the agency, the committee could issue an opinion by the middle of March 2021, provided the company's data are sufficiently comprehensive and robust.
The short evaluation timeframe is possible because the committee has already reviewed the preclinical and early Phase trial data during a rolling review. During this process, EMA assessed quality data, looked at how well the vaccine triggers the production of antibodies and immune cells that target SARS-CoV-2 (the virus that causes COVID-19) and clinical safety data on the vaccine's viral vector.
EMA is now assessing additional data on the efficacy and safety of the COVID-19 Vaccine Janssen as well as its quality. If the committee concludes that the benefits of the vaccine outweigh its risks, it will recommend granting a CMA. The European Commission will then issue a decision on whether to grant the CMA, which would be valid in all EU and EEA Member States within days.
This is the fourth CMA application for a COVID-19 vaccine since the start of the current pandemic. It follows BioNTech/Pfizer, Moderna and AstraZeneca, all of which have been authorised in the EU.
About CMAs
CMAs speed up the approval of treatments and vaccines during public health emergencies in the EU. They allow authorisation of medicines that fulfil an unmet medical need based on less complete data than normally required, only if the benefit of a medicine or vaccine's immediate availability to patients outweighs the risks.
A CMA guarantees that the approved medicine or vaccine meets rigorous EU standards for efficacy, safety and quality and is manufactured in approved, certified facilities in line with high pharmaceutical standards for large-scale production. Once a CMA has been granted, companies must provide further data from ongoing or new studies within pre-defined deadlines to confirm that the benefits continue to outweigh the risks.