UK grants marketing authorisation to "landmark" breast cancer therapy
Seagen's Tukysa® (tucatinib) was approved in the UK as part of a combination regimen for the treatment of adults with locally advanced or metastatic HER2-positive breast cancer.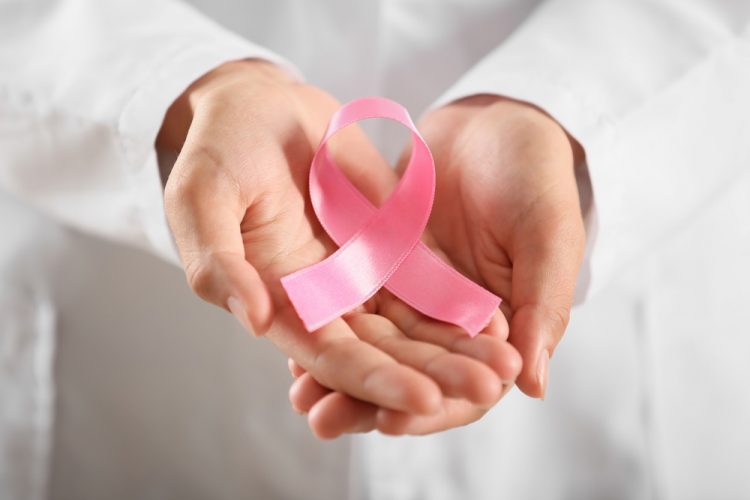 The UK's Medicines and Healthcare products Regulatory Agency (MHRA) has granted marketing authorisation for Tukysa® (tucatinib) in combination with trastuzumab and capecitabine for the treatment of adult patients with HER2 positive locally advanced or metastatic breast cancer who have received at least two prior anti-HER2 treatment regimens.
"Every year, an estimated 55,000 people are diagnosed with breast cancer in the UK, of which up to one in five are estimated to have HER2 positive tumours," said Dr Alicia Okines, Consultant Medical Oncologist at The Royal Marsden NHS Foundation Trust, UK. "The authorisation of tucatinib in combination with trastuzumab and capecitabine is a significant step forward for adult patients with advanced, incurable HER2 positive breast cancer. With this authorisation, our patients, including those with disease that has spread to the brain, may have a new alternative therapeutic option that offers a meaningful survival benefit with a generally manageable side effect profile."
"The Tukysa combination is a landmark therapy for patients with HER2 positive metastatic breast cancer with or without brain metastases, extending overall survival in these patients after two prior anti-HER2-treatment regimens," added Dr Clay Siegall, Chief Executive Officer at Seagen (the developer of Tukysa). "We are pleased Tukysa is now authorised in the UK, and we look forward to further collaborating with the national reimbursement bodies to ensure it is available to adult patients."
The authorisation is based on results from the pivotal trial HER2CLIMB, a randomised, double-blind, placebo-controlled, active comparator, global trial that enrolled 612 patients with HER2 positive unresectable locally advanced or metastatic breast cancer who had previously received (either separately or in combination) trastuzumab, pertuzumab and ado-trastuzumab emtansine (T-DM1).
The trial met its primary endpoint, with the combination of Tukysa, trastuzumab and capecitabine reducing risk of cancer progression or death by 46 percent, compared to those that received trastuzumab and capecitabine alone. The median progression free survival (PFS) was 7.8 months versus 5.6 months, respectively.
Additionally, a secondary endpoint showed that the addition of Tukysa reduced the risk of death. The median overall survival (OS) was 21.9 months with Tukysa and 17.4 months without. The most common adverse reactions occurring in 20 percent or more of patients who received Tukysa were diarrhoea, nausea, vomiting, stomatitis, AST increase, ALT increase and rash.
About Tukysa (tucatinib)
Tukysa is an oral, small molecule tyrosine kinase inhibitor (TKI) of HER2, a protein that contributes to cancer cell growth.
In vitro Tukysa was shown to inhibit phosphorylation of HER2 and HER3 proteins, resulting in inhibition of downstream MAPK and AKT signalling and cell growth. In vivo the drug inhibited the growth of HER2-expressing tumours. The combination of Tukysa and the anti-HER2 antibody trastuzumab showed increased anti-tumour activity in vitro and in vivo compared to either medicine alone.