Patient dosed with first Lassa fever vaccine to reach human trials
The first trial participant has been given INO-4500 in Ghana – INO-4500 is a DNA vaccine candidate being developed to protect against Lassa fever.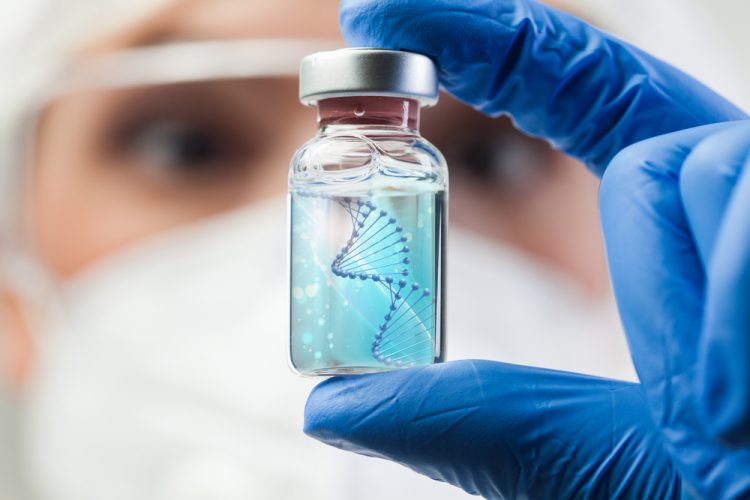 Inovio has dosed the first patient in its Phase Ib trial for INO-4500, a DNA vaccine candidate for Lassa fever and the first investigational vaccine for the disease to enter clinical trials.
The trial, LSV-002, is being undertaken at the Noguchi Memorial Institute for Medical Research in Ghana and will enrol approximately 220 adult participants (aged 18-50 years old). The primary endpoints of the trial are evaluating the safety and immunogenicity of INO-4500 in an African population. In the study, participants will receive the two-dose regimen – one injection at day 0 and the other 28 days later – with either 1.0mg or 2.0mg dosing levels. The data will be used to inform dose selection for subsequent Phase II studies in West Africa.
Lassa fever is an animal-borne, acute haemorrhagic viral illness that is endemic to West Africa. It is spread via contact with infected rodents or bodily fluids from infected individuals (primarily in health care settings). In West Africa, Lassa fever is estimated to affect up to 300,000 people annually, causing 10-16 percent of hospitalisations in the region and approximately 5,000 deaths a year.
Though 80 percent of Lassa virus-infected persons are asymptomatic or have mild symptoms, the infection can be quite serious or fatal in others. The case-fatality rate among patients hospitalised for Lassa fever is about 15-20 percent and has been shown, in some epidemics, to reach as much as 50 percent. There are currently no licensed vaccines or treatments specifically for Lassa fever.
INO-4500 is one of Inovio's DNA medicines and is delivered using the company's hand-held smart device called Cellectra®. The device uses a brief electrical pulse to reversibly open small pores in cells that allow optimised DNA plasmids to enter and induce the production of a target antigen. The antigen is processed naturally in the cell and triggers T cell and antibody mediated immune responses. In addition to overcoming several challenges associated with DNA medications, the company says their products do not require freezing in storage and transport and there is robust clinical data demonstrating their safety, efficacy and immunogenicity.
The development and clinical testing of INO-4500 is being funded by the Coalition for Epidemic Preparedness Innovations (CEPI), a global partnership that leverages funding from public, private, philanthropic and civil society organisations to support the development of vaccines against emerging infectious diseases. Inovio received a $56 million grant from CEPI in 2018, under which the company is developing vaccine candidates for Lassa fever and Middle East Respiratory Syndrome (MERS). Inovio and CEPI said they are committed to making the vaccine available for emergency use as a stockpile product as quickly as possible after Phase II testing.
Dr J. Joseph Kim, President and Chief Executive Officer of Inovio, said: "We have observed that INO-4500 vaccination generates robust antibody and T cell immune responses in a Phase I clinical trial conducted in the US and this continued advancement of INO-4500 into Phase Ib trial is another important step in the fight against Lassa fever. This trial also represents a significant advancement within INOVIO's infectious disease portfolio and further validates the company's DNA medicines platform and proprietary CELLECTRA® delivery device.
"This is the same device being used to deliver our DNA vaccine candidate, INO-4800, in the Phase II segment of our INNOVATE Phase II/III COVID-19 trial. We are grateful to CEPI for the continued support and confidence in our vaccine programs – and we look forward to advancing INO-4500 as a vaccine candidate against Lassa fever."