FDA grants Priority Review to Pfizer's tick-borne encephalitis vaccine TicoVac™
If approved, TicoVac would be the first vaccine in the US to help protect adults and children from tick-borne encephalitis.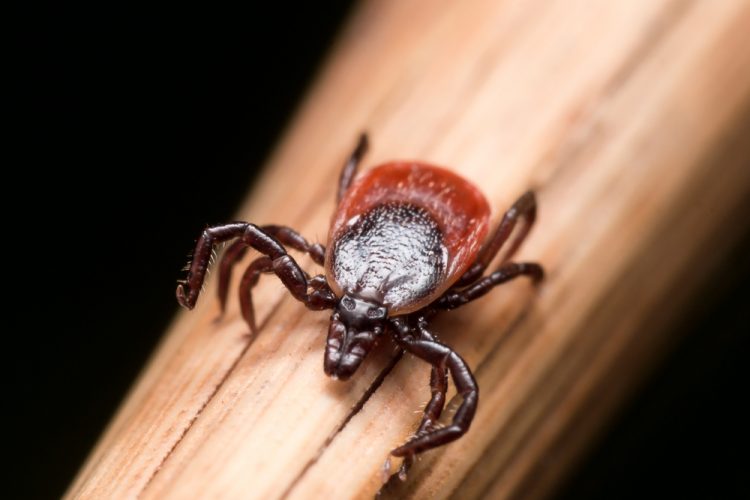 The US Food and Drug Administration (FDA) has granted Priority Review to Pfizer's Biologics License Application (BLA) for TicoVac™, a vaccine for active immunisation against tick-borne encephalitis (TBE) in individuals aged one year and older. If approved, TicoVac would be the first vaccine in the US to help protect adults and children who are visiting or living in TBE endemic areas.
Under the Priority Review designation pathway, the FDA will target an action within six months of the application submission date, therefore the Prescription Drug User Fee Act (PDUFA) action is anticipated for August 2021.
TBE is a viral infection of the brain and spine transmitted via the bite of an infected tick. Whit not endemic in the US, thus far, ticks infected with the TBE virus have been identified in more than 35 countries across Europe and Asia. In a third of cases TBE can have long-term effects that last months or years including cognitive changes, muscle weakness or permanent paralysis. On rare occasions it may also cause death. As a result, the European Centre for Disease Prevention and Control (ECDC) currently recommends TBE vaccination for people who live in or are traveling to these risk areas.
"For many years, our TBE vaccine has helped protect millions of people in Europe from this potentially serious disease. We are proud that today's US FDA Priority Review acceptance acknowledges the potential value that our vaccine candidate can bring," commented Dr Nanette Cocero, Global President of Vaccines at Pfizer Inc. "If approved in the US, we hope this vaccine will help protect those traveling to or residing temporarily in at-risk locations, potentially including military personnel who are serving overseas."
The BLA includes more than 40 years of evidence from outside the US. In clinical trials, the safety and immunogenicity of TicoVac was assessed across two age groups (one to 15 years of age and 16 to 65 years of age). In these studies, pooled seropositivity rates were 99-100 percent in one to 15 year olds and 94-99 percent in adults >15 years following three doses. Subsequent real-world studies have shown that the vaccine is 96-99 percent effective in people who have received at least two doses of the vaccine and that two to three doses of the vaccine are sufficient for a long-lasting immune memory.
In the trials the inactivated whole virus vaccine was well-tolerated with no unexpected adverse events or vaccine-related serious adverse events observed.