Launch of generic oncology medications to improve treatment access in India
GlobalData suggests the recent approval of new generics in oncology should enhance access and adherence to cancer treatment by reducing costs borne by patients.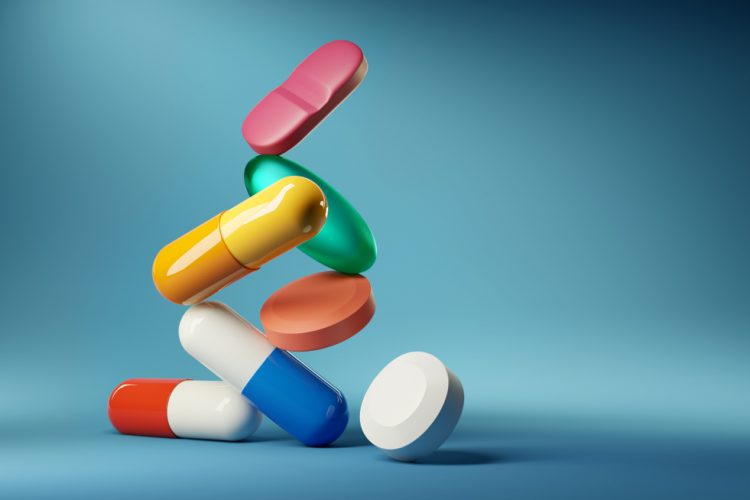 According to a new report, the approval of generic alternatives for branded oncology medications could improve affordability, access and adherence to treatment in India.
GlobalData revealed that the approval of several generic versions of sunitinib to treat kidney cancer by the Central Drugs Standard Control Organization (CDSCO) is just the tip of the iceberg. These generic brands of sunitinib include Glenmark Pharmaceuticals' Sutib, Beta Drugs' Adsunib, Shilpa Medicare's Sinishil and two others launched by Globela Pharma Pvt Ltd and SP Accure Labs Pvt Ltd.
Additionally, several companies have recently launched enzalutamide generics for prostate cancer. One example, Zydus Cadila's Obnyx, reduces monthly treatment costs by 70 percent. GlobalData also cited the launch of dasatinib generics as an important step, as these have reduced the monthly treatment cost for chronic myeloid leukaemia (CML) and acute lymphoblastic leukaemia (ALL) by more than 96 percent compared to originator brand drug.
Krishna Srinivasaraghavan, Pharma Analyst at GlobalData, commented: "Expensive cancer diagnostics and treatments add to the economic burden in India, as the major proportion of out-of-pocket healthcare expenditure is borne by patients. As a result, non-affordability and limited access to basic treatment account for higher cancer mortality rate in the country."
India's National Cancer Registry Programme estimates the number of people living with cancer in 2020 was around 2.25 million, with over 1.16 million new cases being registered every year. Additionally, it reports cancer claimed nearly 0.7 million lives in India during 2018.
According to the company's Pharma Intelligence Center, as of 26 February 2021, there are currently 1,351 generic drugs available in India for the treatment of various cancers. The greatest number are for haematological malignancies, such as blood cancer (606) and leukaemia (428). For the top five oncology indications in India according to generics availability see Figure 1.
Srinivasaraghavan concluded: "Landmark verdicts in Novartis' Gleevec case and Bayer-Natco cases are examples where the Indian law and regulatory norms encouraged generic versions of the expensive medicines to be available and accessible to patients at an affordable price, at the earliest possible time. Such examples will significantly favour Indian patients."