Connected drug delivery devices market to grow to $4bn by 2028
A new report reveals the COVID-19 pandemic, prevalence of chronic disease and increasing patient engagement will all drive adoption of connected drug delivery devices.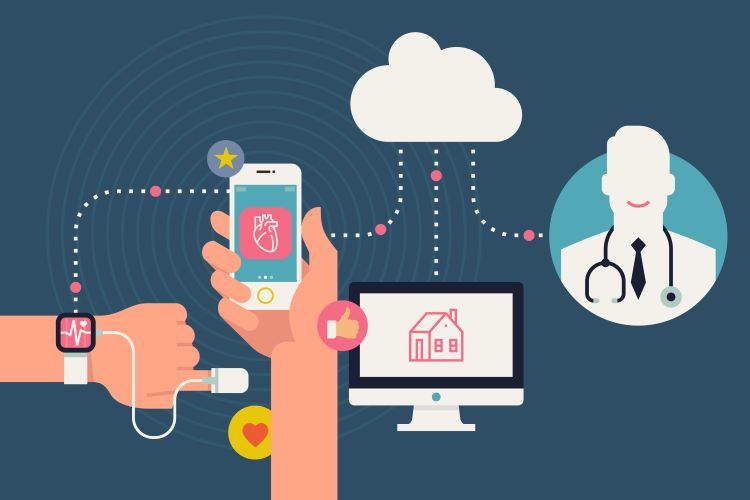 The global connected drug delivery devices market is expected to reach a value of $4.07 billion by 2028, registering a compound annual growth rate (CAGR) of 46.7 percent between 2021 and 2028.
A new report by Grand View Research suggests that the market expansion will be driven by increasing awareness surrounding the adverse effects of non-adherence to medication, as wells as increased adoption of IoT, patient connectivity and engagement. For instance, the report highlights that there is a growing number of initiatives to create awareness regarding the complexities caused by overdosage or underdosage of medicines and this is anticipated to promote the adoption of connected drug delivery devices.
Additionally, according to the authors, the growth is also being fuelled by the impact of COVID-19 – as the pandemic only accentuated the need for contactless services, thereby increasing the demand for connected drug delivery devices.
Connected drug delivery devices allow physicians to monitor the compliance of patients to their prescribed therapy, as well as to modify the treatment of the patient as required. They can also be useful for self-management for patients with chronic conditions, such asthma and diabetes. According to the report, the healthcare providers end-user segment accounted for most of the revenue share in 2020, owing to the high prevalence of various chronic diseases.
The connected sensors product segment was reported to dominate the overall market in 2020 and is expected to continue to grow steadily between 2021 and 2028, primarily as a result of the lower prices of connected sensors than integrated connected devices. However, the Bluetooth technology segment is expected to lead the global market, in terms of revenue share, owing to the availability and low price of the technology. An example of a Bluetooth connected device is Teva Respiratory LLC's ProAir Digihaler inhalation powder, launched in July 2020. It is a digital rescue inhaler with built-in Bluetooth wireless technology sensors for the treatment or prevention of bronchospasm.
By region, the report reveals that North America held the dominant share in 2020 due to the quick adoption of the latest technologies and devices. Additionally, the authors anticipate the Asia Pacific market will achieve steady growth from 2021 to 2028 due to the presence of emerging economies like Japan and increasing healthcare expenditure.
The major market players include Propeller Health, Teva Pharmaceutical Industries Ltd., BIOCORP, Merck KGaA, Adherium Limited, West Pharmaceutical Services, Inc., Aterica, Phillips-Medisize, FindAir and Elcam Medical.
According to the report, market players are focusing on investing in acquisitions, collaborations, product launches and partnerships to gain a competitive edge. An example of a key partnership is between Novartis and Propeller Health; through this partnership Propeller's digital health platform co-packaged Novartis' Enerzair Breezhaler for effective treatment of asthmatic patients.