First patients receive Moderna's modified COVID-19 vaccine candidates
Moderna has begun testing two new mRNA COVID-19 vaccines, one specifically targeting the B.1.351 variant and the other a multivalent candidate.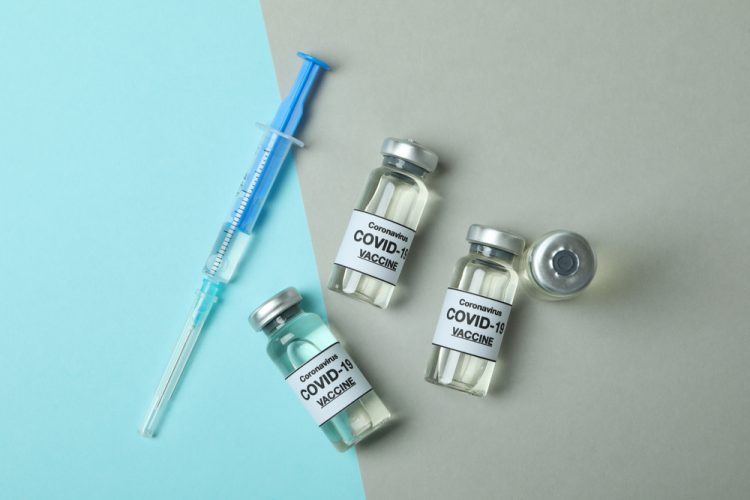 The first participants have been dosed with Moderna's modified COVID-19 vaccines. The subjects received the new variant specific (mRNA-1273.351) and multivalent (mRNA-1273.211) vaccine candidates as part of an amendment to an ongoing Phase II trial.
Moderna developed the two novel vaccine candidates to help ensure that we have effective countermeasures for emerging SARS-CoV-2 variants (SARS-CoV-2 is the virus that causes COVID-19). Studies have demonstrated that vaccination with the company's approved COVID-19 vaccine (mRNA-1273; COVID-19 Vaccine Moderna) elicits neutralising antibody titers against several key variants, including B.1.1.7, first identified in the UK, and B.1.351, originally discovered in South Africa. However, titers against the B.1.351 variant were six-fold lower than for an ancestral strain and it is known that the P.1 variant from Brazil has a number of similar mutations.
The enterprise said it developed its modified vaccines "out of an abundance of caution". It has so far developed two new candidates:
mRNA-1273.351 which encodes the prefusion stabilised Spike (S) protein of the SARS-CoV-2 B.1.351 variant, that is being assessed as a booster vaccine to increase the breadth of response to emerging variants with key-receptor-binding domains (RBD) mutations.
mRNA-1273.211 is a multivalent candidate which combines Moderna's authorised mRNA-1273 vaccine against ancestral strains and mRNA-1273.351 in a single vaccine, designed to elicit a broad immune response as both a primary series and when administered as a booster to those who have previously received mRNA-1273.
Under an amendment to a Phase II study, 60 individuals who had previously been vaccinated with the mRNA-1273 vaccine will be randomised (1:1:1) to receive a single booster dose from the following: 20µg of mRNA-1273.351, 50µg of mRNA-1273.351 or 50µg of mRNA-1273.211.
In a previous protocol amendment, participants vaccinated with mRNA-1273 have also been offered a single 50µg booster of the same, approved mRNA-1273 vaccine. Dosing in this protocol extension is ongoing.
In parallel, the National Institute of Allergy and Infectious Disease (NIAID) will conduct a Phase I clinical trial (NCT04785144) to assess the monovalent and multivalent modified mRNA-1273 vaccines as a primary series in naïve individuals and as a booster vaccine in those previously vaccine with mRNA-1273. NIAID will initiate this study after receiving authorisation from the US Food and Drug Administration (FDA).