INO-4800 COVID-19 vaccine provides cross-reactive immune responses against variants
Antibodies induced by the investigational DNA vaccine candidate, INO-4800, were found to be able to neutralise three SARS-CoV-2 emerging variants of concern.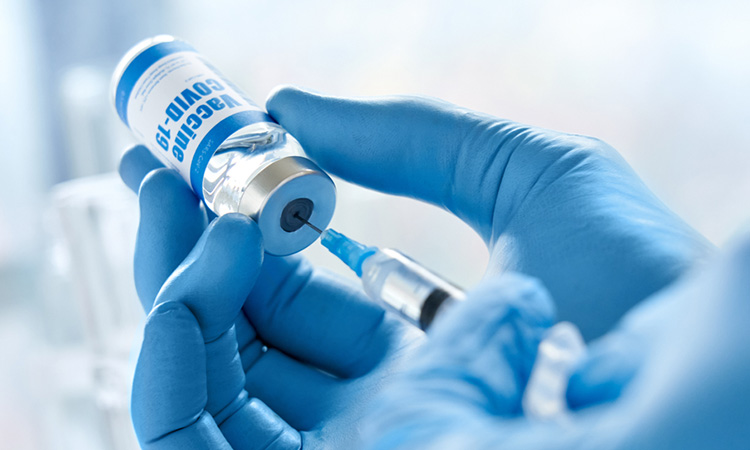 According to new results, INOVIO's DNA vaccine candidate for COVID-19, INO-4800, induced a robust T cell response against all SARS-CoV-2 Spike (S) protein variants of concern, indicating the vaccine may provide protection against SARS-CoV-2 variants.
In the pre-print study, clinical samples were collected at varying timepoints post-immunisation from subjects in INOVIO's Phase I US-based INO-4800 clinical trial.
Antibodies capable of neutralising activity were measured against S protein variants, including B.1.1.7 (UK variant), B1.351 (South African variant) and P.1. (Brazilian variant). The study showed the T cell responses induced by INO-4800 vaccination were fully maintained against the UK, South African and Brazilian variants, when compared to the T cell responses to the original Wuhan strain. The neutralisation levels of INO-4800 against South Africa and UK variants was reduced to a similar level as has been reported with mRNA and viral vector vaccines. Additionally, despite recent reports showing a reduction in neutralising activity against the Brazilian variant by the mRNA and viral vector vaccines, INO-4800 generated robust neutralising antibodies at levels comparable to those against the Wuhan strain.
Together with the data showing the maintenance of T cell activity, the company said the results suggest INO-4800 could be an important defence against both emerging and potential future viral variants.
Dr J. Joseph Kim, INOVIO's President and Chief Executive Officer, commented: "These results are consistent with our expectation that INO-4800, which was found to be well-tolerated and able to produce a balanced immune response in our Phase I trial, is able to generate both neutralising antibodies and robust T cell responses – both of which will be essential to protect against the emerging variants of concern."
Regarding INO-4800 development Dr Kim added: "We will report Phase II results in Q2 and, with FDA concurrence, expect to move into Phase III in the second quarter of this year. Our COVID-19 vaccine's projected safety profile, its stability at room temperature for more than a year and likely ability to safely boost numerous times positions INOVIO's COVID-19 vaccine as an important factor in addressing the virus in its pandemic and endemic states."
The study has been submitted for peer review and is available on the bioRxvi pre-print server.