Amcor begins consumer trials of recyclable pharmaceutical blister packaging
Amcor's new recyclable packaging solution, AmSky™, is expected to be available in the healthcare market by the second half of 2022.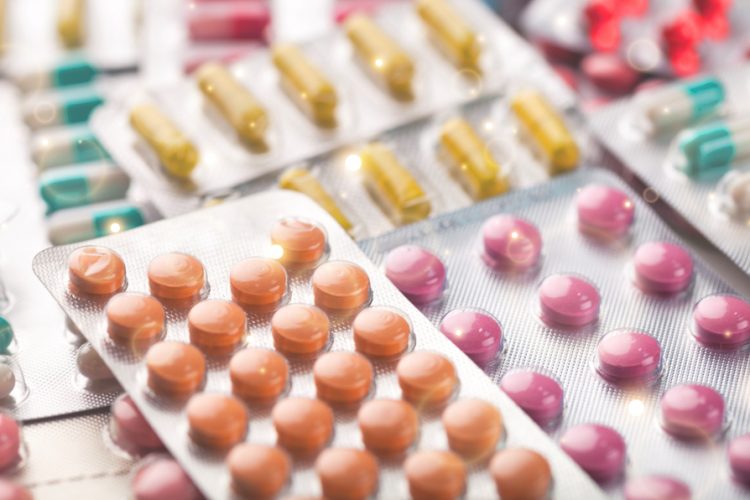 Amcor has announced customer trials of the world's first recyclable polyethylene (PE)-based thermoform blister packaging. According to the company, not only is the packaging itself more sustainable, but it also benefits from a reduction in its carbon footprint of up to 70 percent, when compared to standard PVC (PolyVinyl Chloride) blister with aluminium foil lidding packaging alternatives currently on the market.
The company added that the new packaging is "designed to meet the stringent requirements of highly specialised and regulated pharmaceutical packaging and creates a more sustainable alternative for the most in-demand healthcare packaging type."
AmSky™ eliminates PVC from the packaging by using a polyethylene thermoform blister and lidding film. PVC can make packaging recycling difficult, or contaminate other materials if consumers attempt to recycle it. Therefore, by removing the material, Amcor was able to create a recyclable solution.
The company stated that they are currently working with several pharma companies to bring the new packaging to market globally and that it expects AmSky™ to be available in the healthcare market by the second half of 2022.
Peter Konieczny, Amcor's Chief Commercial Officer, commented: "Amcor is deploying our unique innovation capabilities to solve the biggest and most significant issues in packaging today. With AmSky™ Amcor has signalled our commitment to breakthrough innovation in the healthcare space… This new blister packaging solution will significantly enhance the ability of healthcare and pharmaceutical brands to put sustainability at the heart of their businesses."
Related topics
Related organisations
Related people