Calvert Laboratories acquired by Altasciences
According to Altasciences, the completed acquisition will increase small molecule expertise and add various study capabilities to its current pre-clinical offering.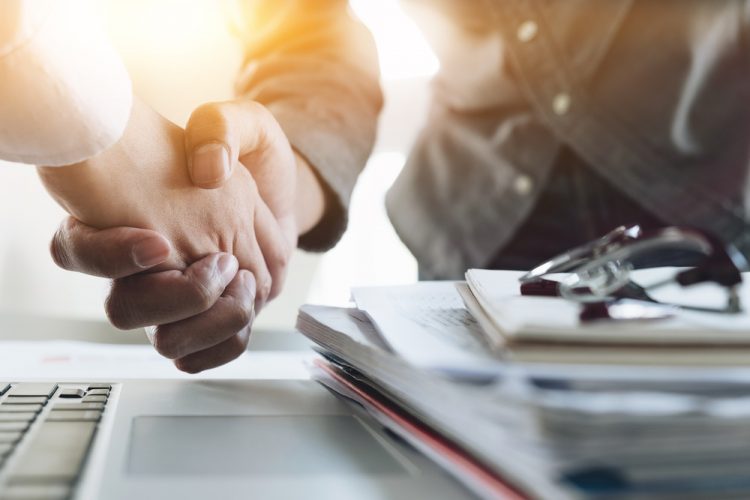 Altasciences, a mid-size contract research organisation (CRO) offering both pre-clinical and clinical pharmacology studies, has completed its acquisition of Calvert Laboratories, a preclinical CRO located on the US's East Coast.
According to Altasciences, the acquisition complements their existing West Coast CRO operations, located just north of Seattle. Additionally, it stated that the goals of the two enterprises are complimentary; Calvert has been working with clients to help develop the next generation of therapeutics for 40 years, while it is focused on getting better drugs to the people who need them faster.
Steve Mason, Co-Chief Operating Officer at Altasciences, commented: "This acquisition will increase small molecule expertise as well as add efficacy pharmacology, ophthalmology and carcinogenicity study capabilities to Altasciences' current pre-clinical offering. Furthermore, it expands Altasciences' presence on the East Coast and the site is conveniently located in close proximity to our CDMO [contract development and manufacturing company] facility."
Dr Michael Recny, outgoing Chief Executive Officer of Calvert Laboratories, added: "The entire team at Calvert Laboratories is very excited to join the Altasciences family. The Company can now offer our clients an expanded suite of pre-clinical and clinical services by leveraging the broad capabilities of a larger and more diversified global CRO."
Altasciences' Chief Executive Officer, Chris Perkin, concluded that the acquisition "is an integral part of Altasciences' strategic growth plan to provide a comprehensive, fully integrated early phase drug development solution, while addressing the ever-changing outsourcing challenges of biopharmaceutical companies across the globe." Adding that they "look forward to working side by side with our new team of pre-clinical experts on the East Coast, a team that shares our values for excellence, integrity and customer focus."
Related organisations
Related people