Pakistan approves Zofin™ for compassionate use in COVID-19 patient
Organicell's Zofin™ therapy has been approved by the Pakistani regulators to be used for a patient with severe COVID-19 on compassionate grounds.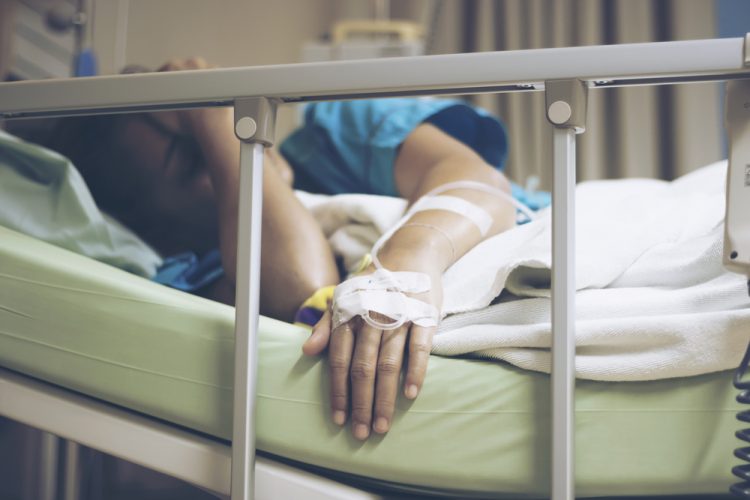 The Drug Regulatory Authority of Pakistan has approved Zofin™ for use with a named patient on compassionate grounds following the patient's COVID-19 diagnosis and admittance to an intensive care unit for treatment on a ventilator. Treatment with Zofin will take place at the Pakistan Institute of Medical Sciences (PIMS). The approval by regulators is contingent on the strict adherence to the dosing protocols in use by clinical trial investigators conducting Organicell Regenerative Medicine's ongoing Phase I/II trial for COVID-19.
In addition to this compassionate grounds authorisation, Organicell has received further authorisation to begin a broader trial of Zofin with up to 60 additional patients suffering from moderate to severe COVID -19.
"Organicell is dedicated to helping those who suffer from COVID-19 and are hopeful that Zofin™ can continue to help these patients in Pakistan," stated Albert Mitrani, Chief Executive Officer of Organicell. "Starting with this first patient who will be treated on compassionate grounds, we are eager for this opportunity to begin the trial which hopefully will lead to a fast authorisation of Zofin to be used as the COVID-19 treatment protocol."
Dr Rana Imran Sikanadar, Head of Anesthesia and Critical Care Medicine at PIMS, commented: "We are touched by the compassion and care of Organicell for sharing their research product, Zofin™, based on the science involving exosomes. With their generous help and extraordinary efforts, we will be starting the trial of this medicine at one of the biggest Medical Institutes of Pakistan."
About Zofin
Zofin is an acellular biologic therapeutic derived from perinatal sources and is manufactured to retain naturally occurring microRNAs; over 300 growth factors, cytokines and chemokines; and extracellular vesicles/nanoparticles derived from perinatal tissues. It is currently being evaluated in a Phase I/II randomised, double blinded, placebo trial. The trial is assessing the safety and potential efficacy of Zofin intravenous infusion for the treatment of moderate to severe respiratory symptoms in patients with COVID-19 infection.